These Zucchini Rolls stuffed with Ricotta cheese, scallions and prawns are to suck your fingers, elbows, plate and even the baking sheet (but let it cool before). A very easy recipe to prepare, light and full of flavor.
We still haven't found any fault, you?
Ingredients
1 Zucchini
250g Ricotta cheese
100g Shrimps
Spring onions
Salt
Black pepper
Shredded cheese
Directions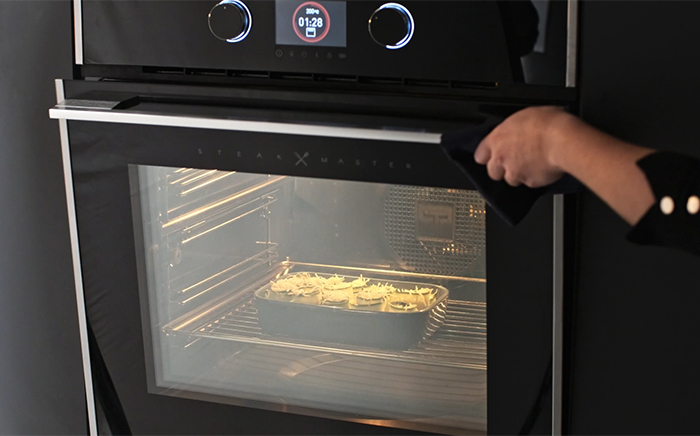 Combine ricotta cheese with chopped spring onions, salt, and pepper.
Slice zucchini lengthwise with a mandoline or a peeler. Place a teaspoon of the ricotta cheese on a zucchini slice. Add a shrimp and roll. Repeat with every zucchini slice.
Place the rolls in a baking form, add oil all over and sprinkle shredded cheese.
Place in the oven to cook au gratin at 200ºC for 5 minutes.
When the cheese is golden brown, take it out of the oven and serve with your favorite garnish.