The kitchen is the living center of all houses. It goes beyond just preparing food.
It's where small things become essential.
That is why Teka wants to be the enabler of unlimited moments that make life worth living, making your kitchen your favorite place in your home. We design products to create unique experiences, transforming the functional into human, responding to the real needs of our clients.
This is Infinity design, a new modern, authentic, and stylish concept of design to inspire unlimited experiences.
MINIMALISM
WITH PERFORMANCE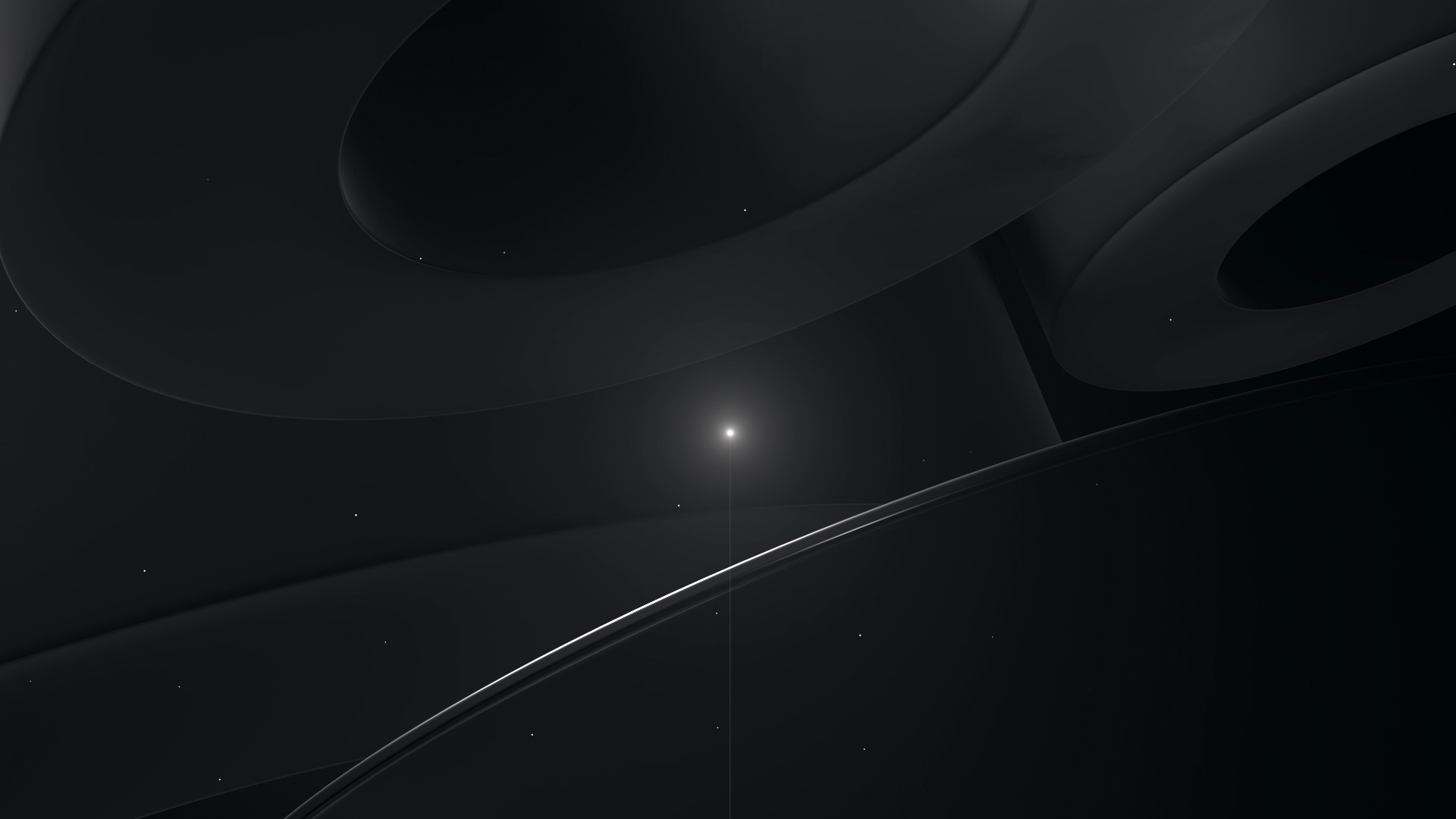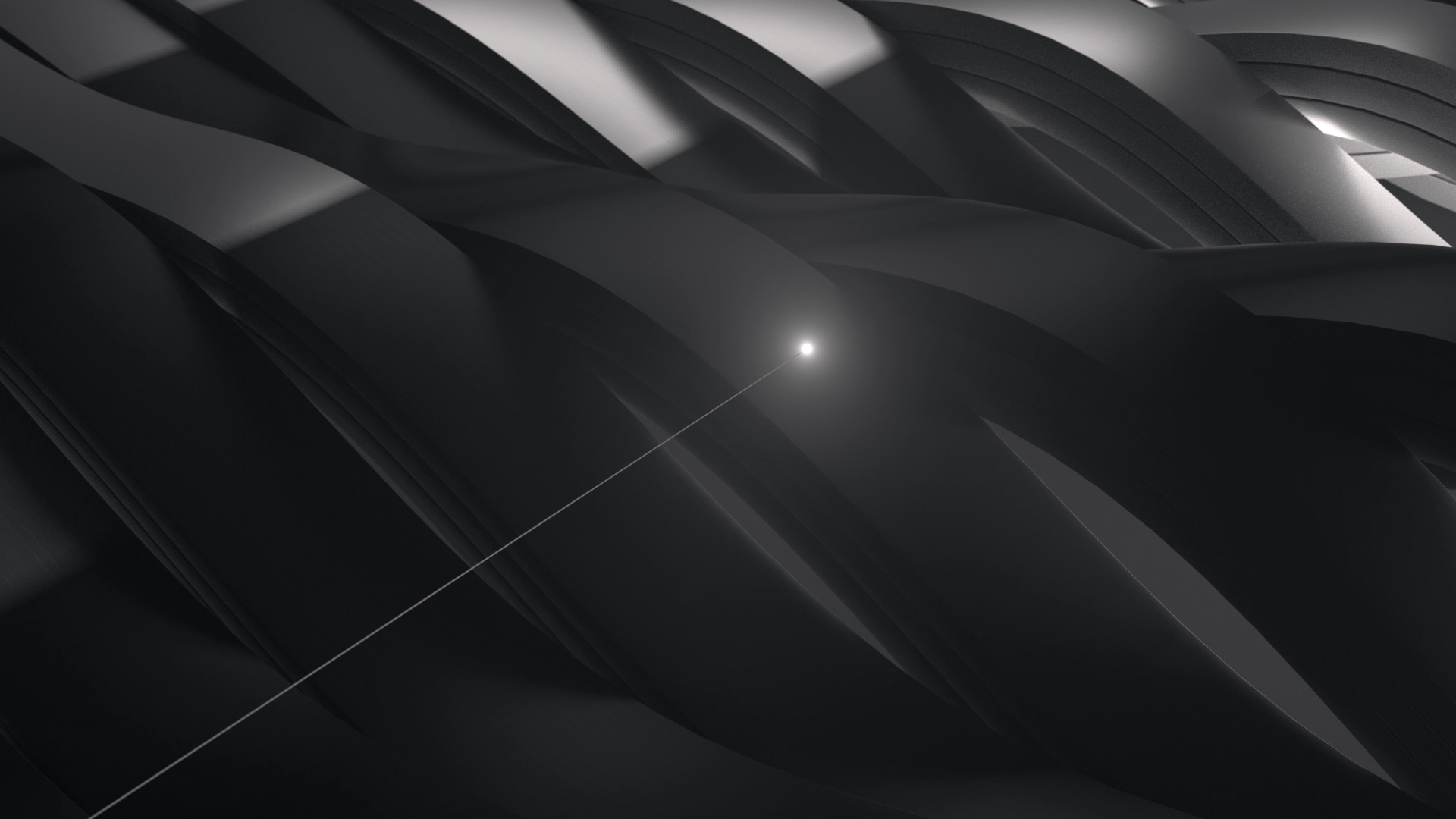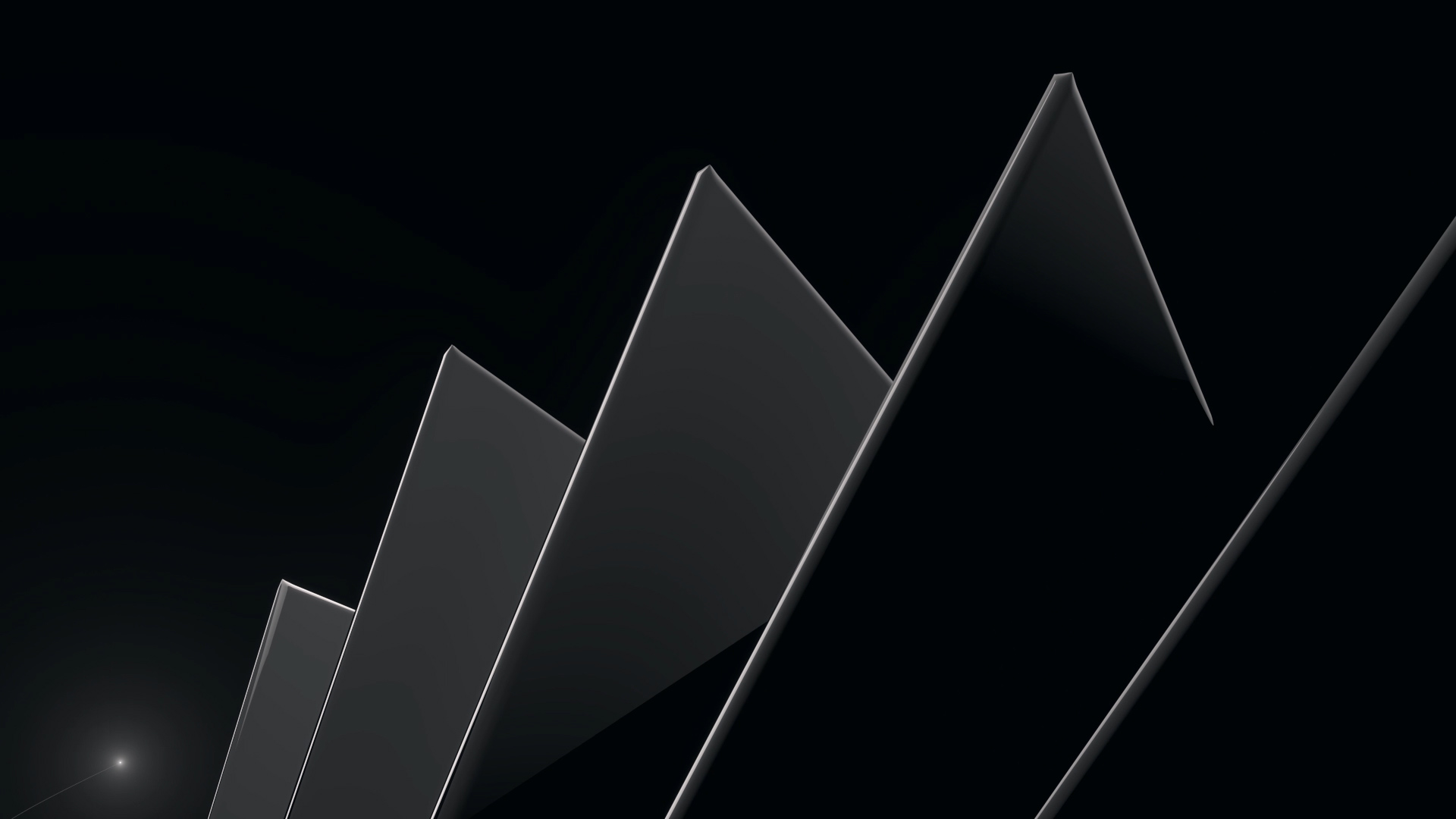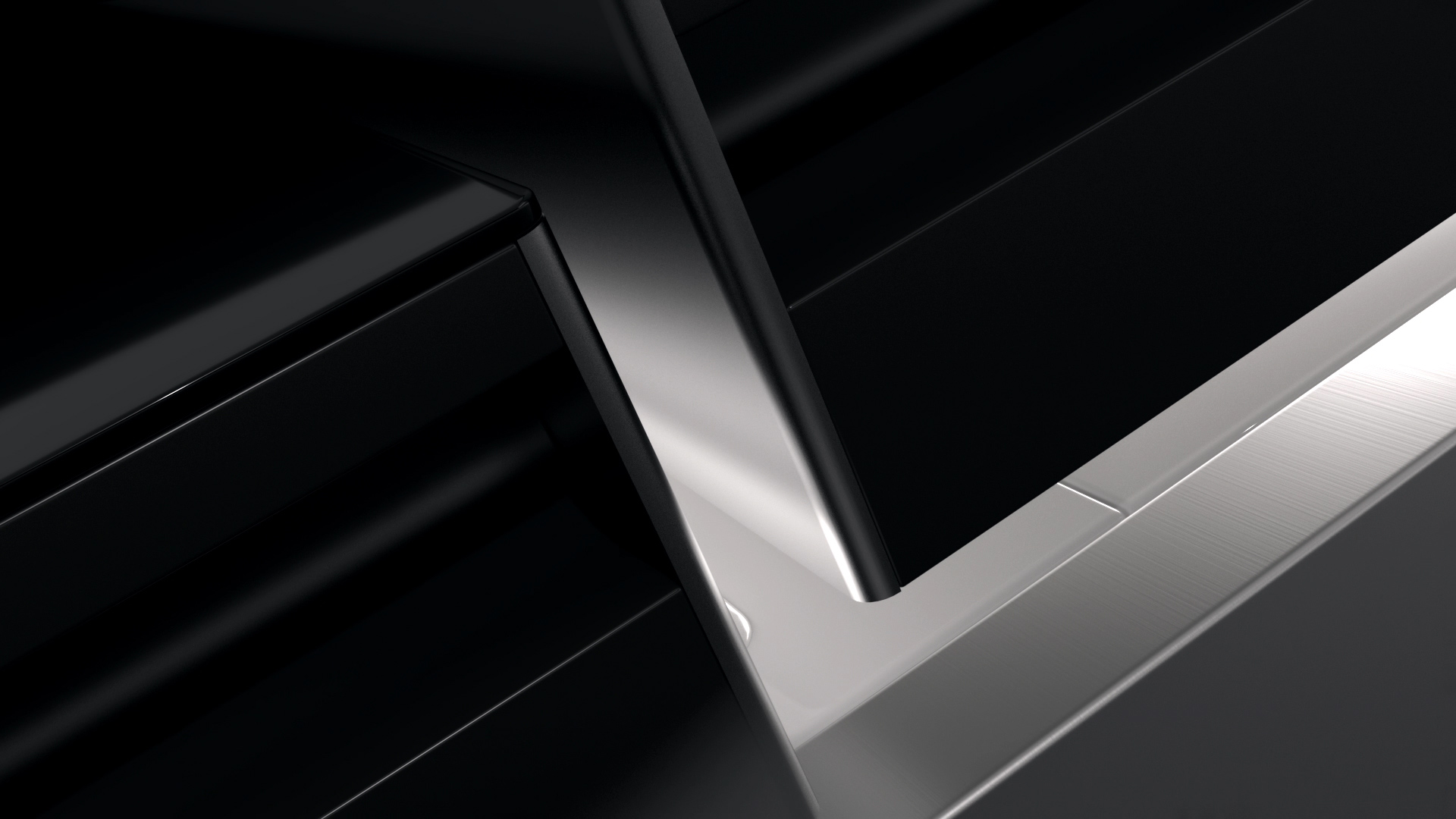 INTUITIVENESS
WITH SIMPLICITY

We believe that design is where science and art breakeven. In Teka we want to provide the best solutions with cutting edge technology balanced with the art aspect, delivering unlimited alternatives through the Infinity Design.
As in design, art is made to provoke emotions and thoughts. Our vision is to inspire people bringing art to the kitchen adding more emotion in everyday life. We believe that in the kitchen is where life really happens. Why not add art in this environment?
That is why we collaborate with different associations and institutions to support art and design.
Teka เป็นผู้สนับสนุนทัวร์ผลงานศิลปะสื่อถึงวิถีการทำอาหาร และวิถีการกิน ของพิพิธภัณฑ์แห่งชาติ Thyssen-Bornemisza ในกรุงมาดริด ประเทศสเปน ตั้งแต่ปี ค. ศ. 2020 ถึง 2023 ทัวร์นี้ประกอบด้วยผลงานชิ้นเอก 17 ชิ้น ตั้งแต่ศตวรรษที่ 15 ถึงศตวรรษที่ 20 ซึ่งนำเสนองานผลงานศิลปะสื่อถึงวิถีการกทำอาหาร และวิถีการกินอาหาร ในฐานะเป็นแหล่งที่มาของความสุขและอารมณ์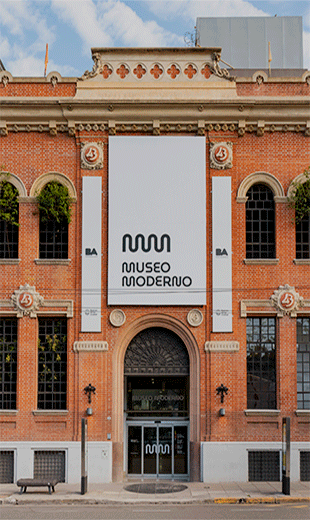 Teka ได้เข้าร่วมเป็นผู้สนับสนุนในพิพิธภัณฑ์ MAMBA หนึ่งในพิพิธภัณฑ์ศิลปะสมัยใหม่ที่สำคัญในละตินอเมริกา ตั้งแต่ปี ค.ศ. 2020 ถึง 2023 Teka ได้สนับสนุนนิทรรศการศิลปะสมัยใหม่ต่างๆ โดยศิลปินเอก เช่น Sergio De Loof, Alberto Greo หรือ Lea Lublin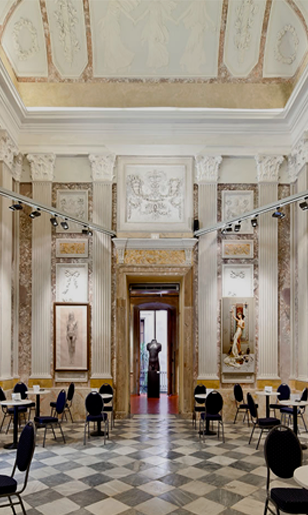 European Museum of Modern Art ตั้งอยู่ในย่านบอร์น ในเมืองบาร์เซโลนา ประเทศสเปน
เป็นอัญมณีทางสถาปัตยกรรมที่ตั้งอยู่ในเขตพระราชวังโกมิส เป็นที่จัดแสดงผลงานศิลปะร่วมสมัยชิ้นเอกมากกว่า
230 ชิ้น
Teka ในฐานะผู้สนับสนุนหลักของพิพิธภัณฑ์จนถึงปี ค.ศ. 2022
ได้ร่วมสนับสนุนกิจกรรมในการเผยแพร่วัฒนธรรมที่ดำเนินการผ่านกิจกรรมต่างๆ
เช่นนิทรรศการศิลปะ การแสดง เวิร์กช็อป และคอนเสิร์ต ของทางพิพิธภัณฑ์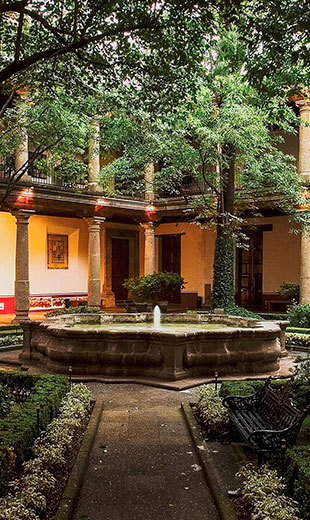 Situated in the heart of Mexico City, the Franz Mayer Museum has become one of the most important cultural references in Mexico, housing one of the most remarkable collections of decorative arts in the country.
The permanent collection of the Franz Mayer Museum is made up of objects that include 6 centuries of creation and innovation in the fields of art and design, from the 15th century to nowadays.
This 2021, Teka joins the circle of organizations that supports the Franz Mayer Museum, promoting art and design in the country.
Inspired by iconic urban elements from the biggest capitals of the world, such us London, Berlin or Amsterdam. Choose your favorite color among five different collections. For the first time, you can have all the appliances in your kitchen in the same color.

Metallic Edition adapts to the new trends with a bright and attractive colors. The harmony of the color blends into a unique and pure space. This edition reaches the perfect balance between design and robustness under two unexpected collections: Brass Collection and Titanium Collection.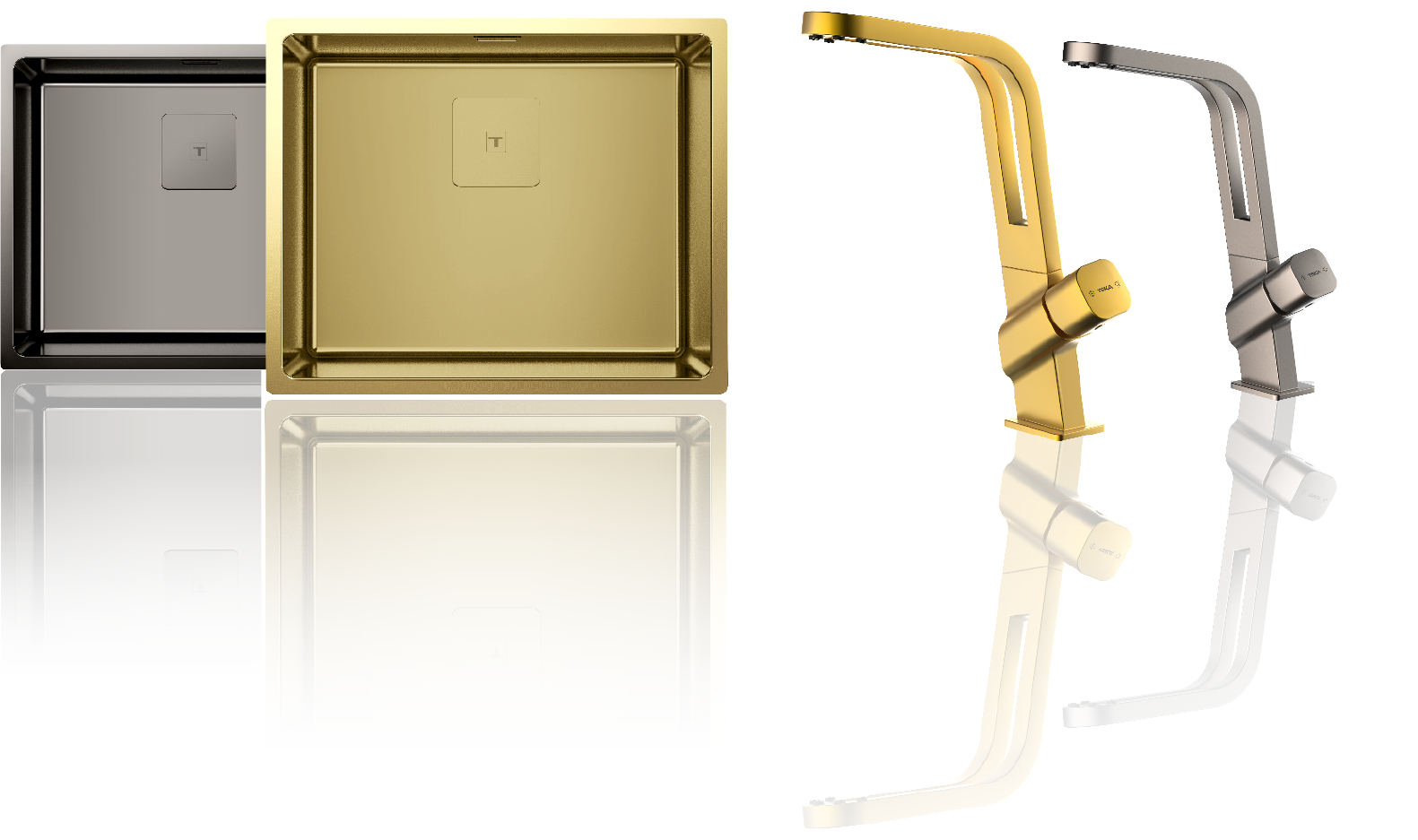 Design is part of our lives, and that's why we take care of ever detail of the finish in each product we manufacture.
We collaborate with architects, designers and artists to create unique works from our products, with a creative and disruptive vision, which reinterprets spaces to create pieces of art from Teka products.
Subtraction
The creative idea that defines Subtraction is the decontextualization of the elements that make up home appliances. Based on a selection of products, the artist integrates into the space the visible and recognizable pieces as well as the discreet and imperceptible ones.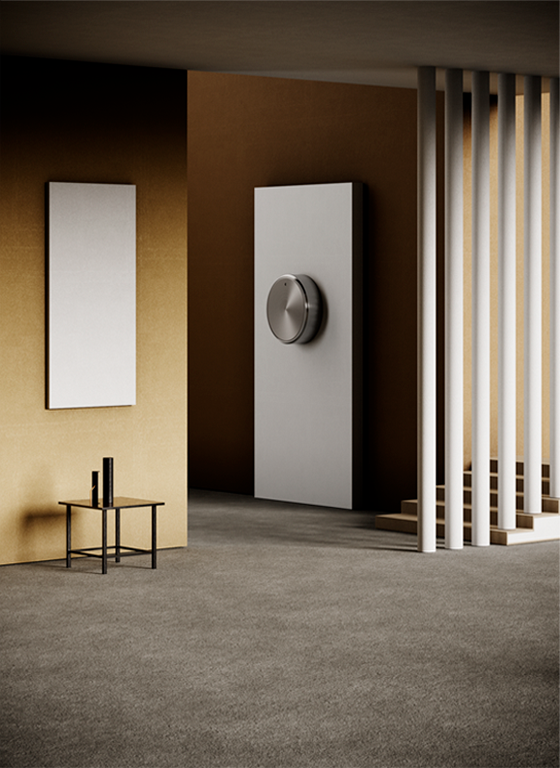 Subtraction #01: Light as a timer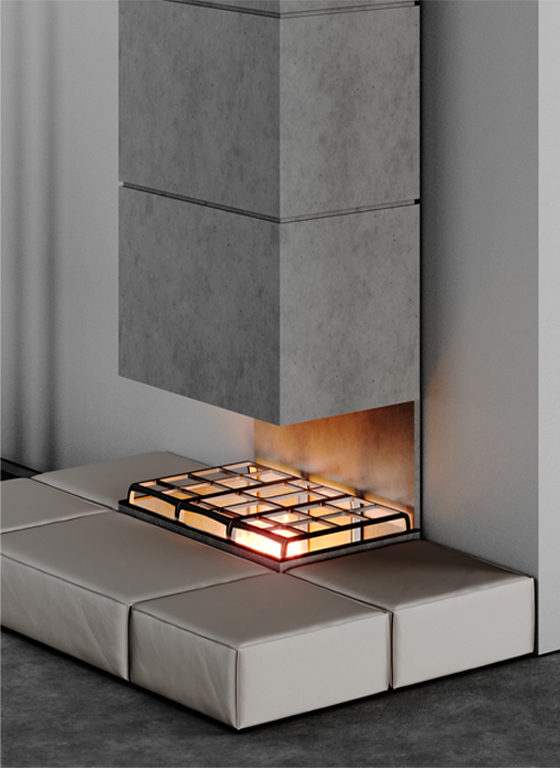 Subtraction #02: Fire as an encounter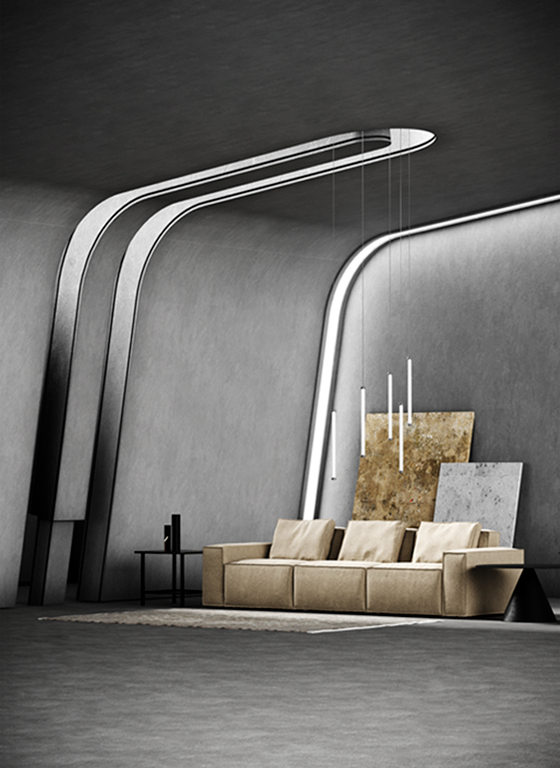 Subtraction #03: Water as a sound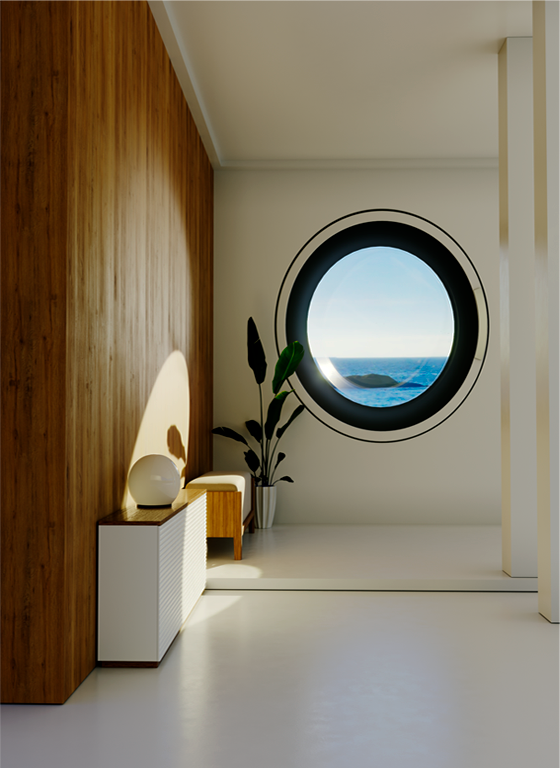 Subtraction #04: Window as observer
Revealing freshness
Alper Dostal
Clothes make stoves
Alper Dostal
Clothes make stoves
Alper Dostal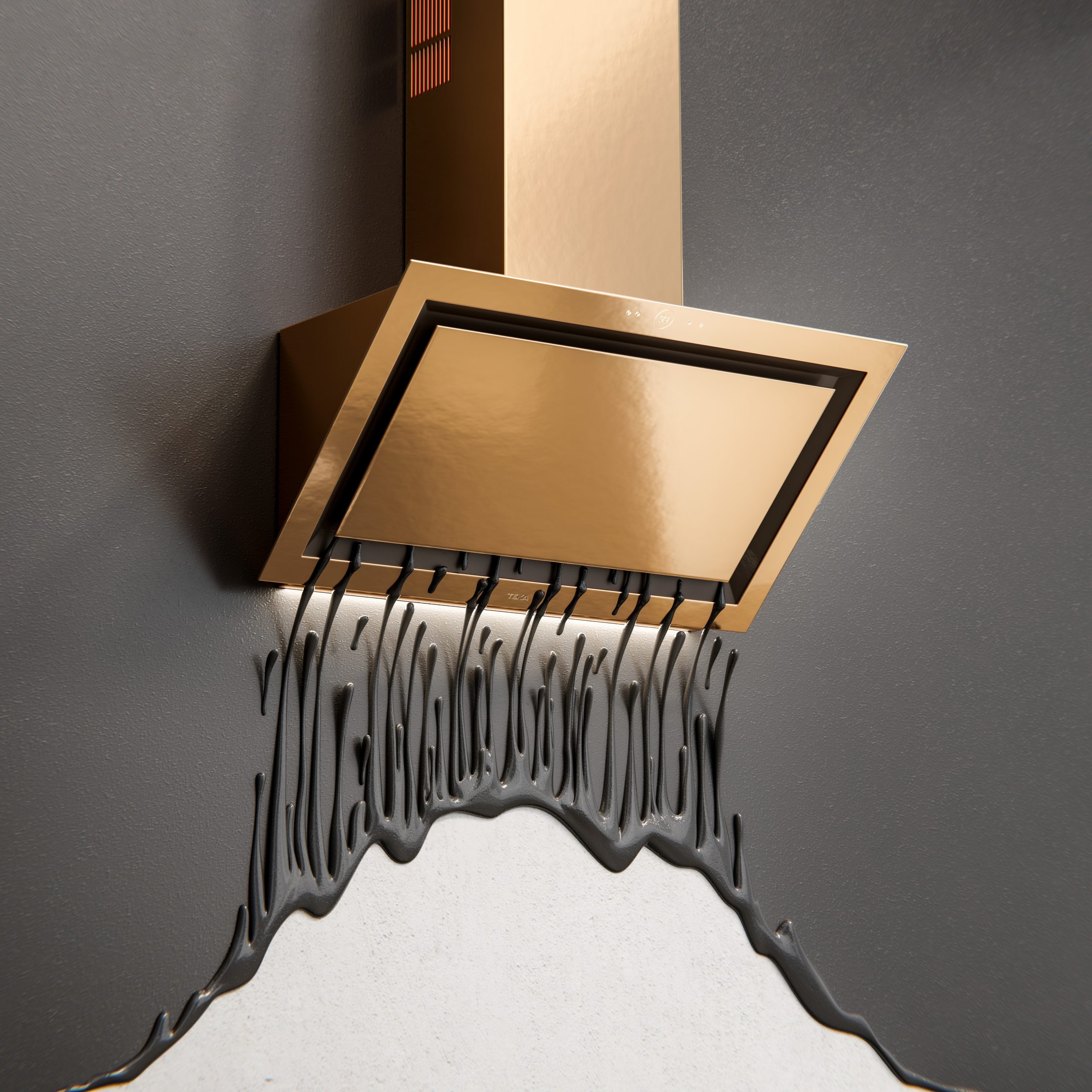 Extraordinary suction power