We talked about the main differences between induction and electric hobs before. But now we want to help you to choose the best induction hob for you. There are plenty of possibilities and models so it is not an easy decision, but thru this post, we will point you out some ideas about what you may looking for:
Size matters
There are many different sizes available for your kitchen. Most of them are between 30cm for hobs with just one cooking zone or 90cm hobs with 5 or more cooking zones. You will have to think about how often do you cook at home and how many people live with you to choose the right size. It is not the same to cook every day if you are just a couple than if you are a big family.
You can also find flex zones hobs, where you can find more cooking zones in a smaller area. We highly recommend you to look for a hob with at least one big area to cook those kinds of dinners where you really need to cook for more than two or three people.
You will need to find a balance between the number of people at home and the real space you have in your kitchen, but don't worry, there are solutions for every single case.
Advantages of power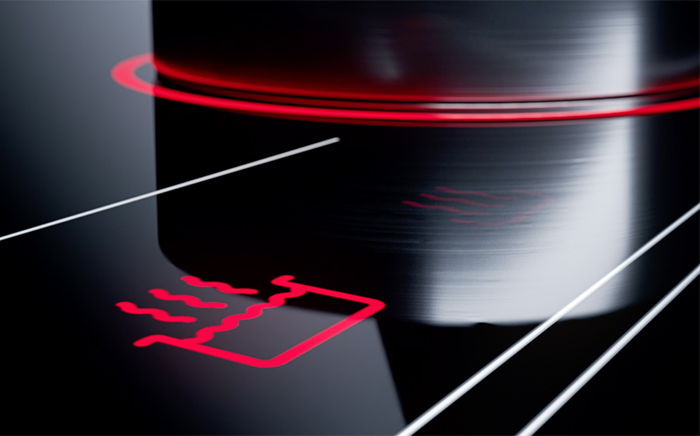 Power is one of the most important things to think about when you need to choose a hob. Higher power will help you to cook the most demanding recipes and get the best of your food for lunch and dinners.
The total power of the hob is different for each one.  A 6.000W hob can be divided among the cooking zones, so you can find one with 2.400W and other with just 1.200W.
We suggest you choose a hob with at least one area of high power to help you with some recipes and find the right tenderness for some meats and fish, that usually demands high heat in a short period of time.
Maximum control
Control is directly related to power. The control panel flexibility in an induction hob is huge because, when it works properly, you keep all the heat when you are cooking. The remarkable point here is to find a hob where you can control every power level. Don't use the same power all the time with every recipe, you can even have problems with the different cooking zones.
Choose to have the complete control of the hob with a different slider for every area and you will save energy, time, and precision with your dishes.
Importance of safety
Safety is essential for a source of heat like a hob. And it is even more important if you have children at home. Choose always a hob with child lock or with auto shut off.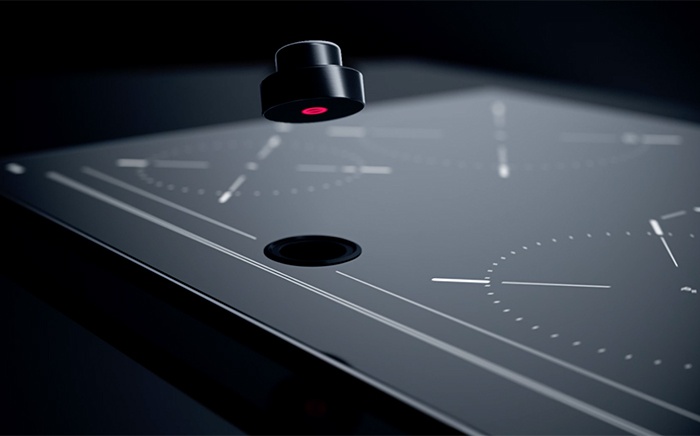 A cooking timer is also a good safety feature for a hob. In this way, it would not matter that you begin to lunch and forget completely about shutting off the hob or the cooking area.
You will need enough room to cook in your hob, with room between every control and induction zone, so you can not burn yourself when you are too focus on your recipes: you need space to pay attention to every one of your pans.
Good and appealing: the right balance
A hob must be functional, but it can also have an appealing and modern design. Look for those which work with the design of your kitchen too. You have plenty of colors and styles available so try your best to find the perfect hob for you. You may want to look for sober, elegant lines in black or something clean and functional like white. Straight lines, frameless, stainless steel framed… almost any kind of possibility you can imagine to fit in your home.
Finish (beveled, framed, frameless) is also important. Follow your intuition, you know better than anybody else what you need. Analyze the different choices always keeping on mind a hob is one of the most visible things in a kitchen.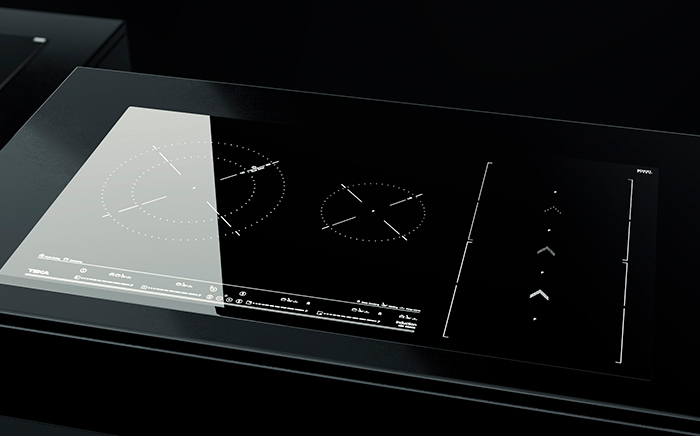 Do it, but comfortably
Convenience is one of the most relevant advantages of an induction hob. Choose a hob you can easily clean every day after use it.
Some hobs heat just the cooking zones with precision, so you don't need to clean the whole hob every time you use it, and you can also easily remove any food crumbs and cleaning it with a clean cloth and some towel paper.
Always ask for more
But if you are looking for something else than the ordinary induction hob models, let's going a bit further. Features like boost, to heat your cooking zone faster, might be a good choice for you. Or you may need that your saucepan reaches the boiling point in just a few minutes, and some cooking functions to get exactly the temperature your recipe needs. You can ask for this and more because innovation is at your home service here.
Now we have put everything together about hobs we are sure you will find easier to find the right induction hob for you. Let innovation works for you.