Keeping your oven clean has always been a tedious work; with Teka's new oven range this task comes to an end. They will do the cleaning for you.
Teka has achieved what seemed impossible; the possibility of having both Pyrolysis and HydroClean in the same oven.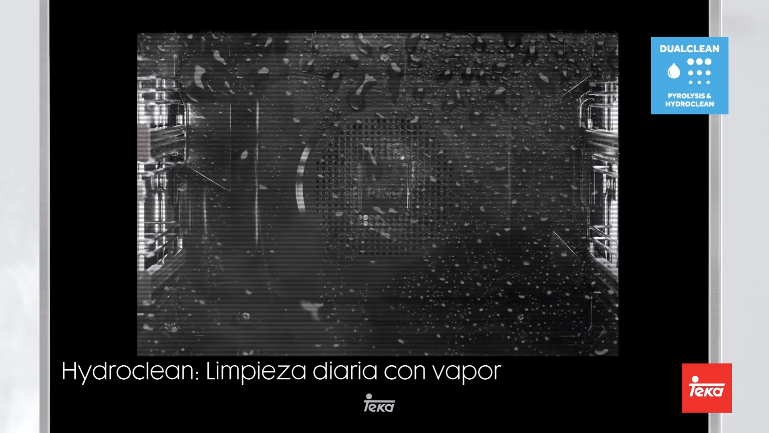 Just by turning a knob you will be able to choose between Pyrolysis, heat power for strong cleanings or the HydroClean system based on water steam for daily or light cleanings. Moreover, the use of Pyrolysis won't cost more than 0,5€ in normal program.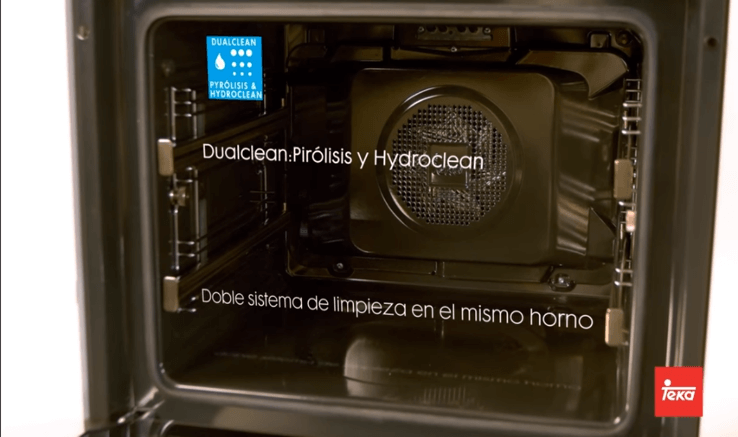 All the pyrolitics are A+ energetic classified, which means a reduction of 20% of consumption compared to previous models.

The new WISH oven range is available in 6 different aesthetics, 3 finishes and 2 sizes. The new products also include a 30% more available capacity (Up to 70L); the Multicook tray system which allows you to cook different food in one tray; aluminum tray which makes it possible to cook on the induction and in the oven; telescopic guides and 20 programmed recipes, amongst others.