Which

microwave

should I buy?
Microwaves have become an essential appliance in our day to day life due to their great versatility and speed. If you are thinking about buying a microwave for your kitchen, here you will find the key points to choose the one that best suits your needs.
Our microwaves have been designed to heat food but also to cook with them. You will be able to make delicious recipes in a very short time.
You will be able to install them in just five minutes thanks to the easy Click Installation system and just with four screws. Moreover, they are very easy to clean and more intuitive.
Ceramic base microwaves
The ceramic base allows dishes to be cooked evenly, as it distributes the heat over the entire surface. It also makes it easier to clean the inside of the microwave.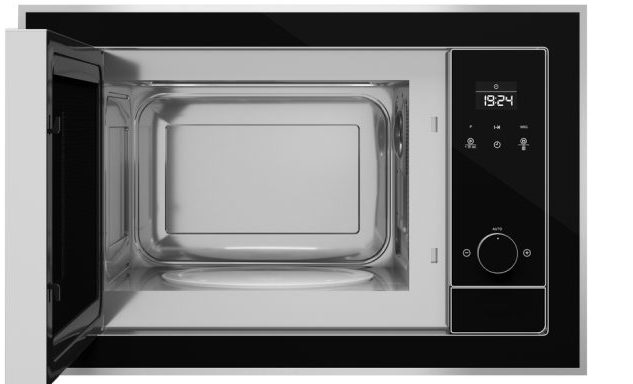 Sizes
and capacity
Among the differente models, find different sizes to suit all types of families.
Built-in models 40 cm or 45 cm high and 50 to 70 cm wide, with a capacity of 45 litres. Or free-standing models, which are 25 to 30 cm high and 45 or 50 cm wide, with a capacity of 15 to 25 litres.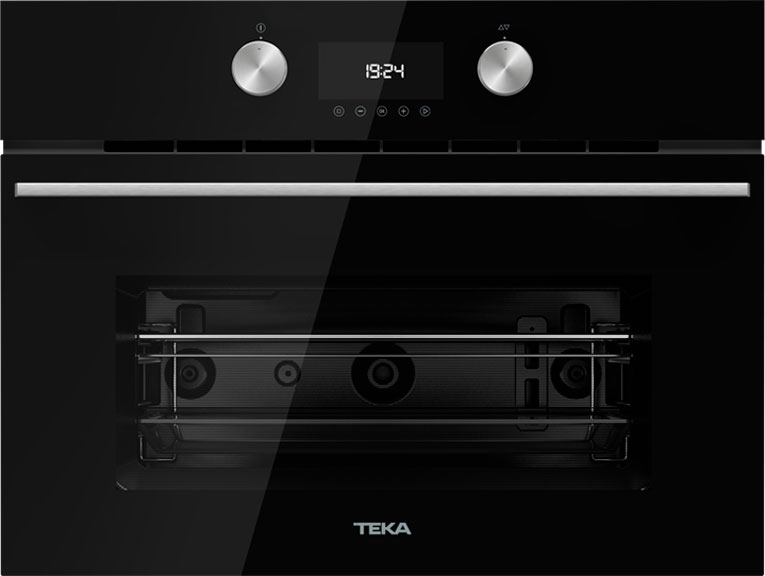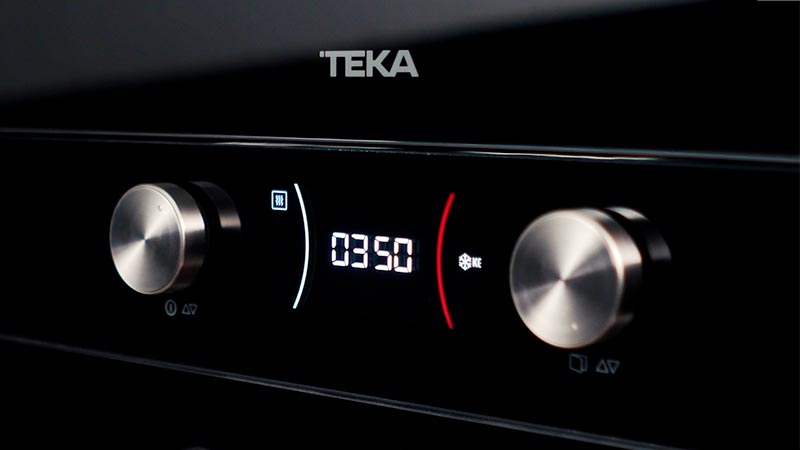 Defrost
Defrost your food quickly and easily thanks to the defrost function. You will find two options: defrost by weight or by time.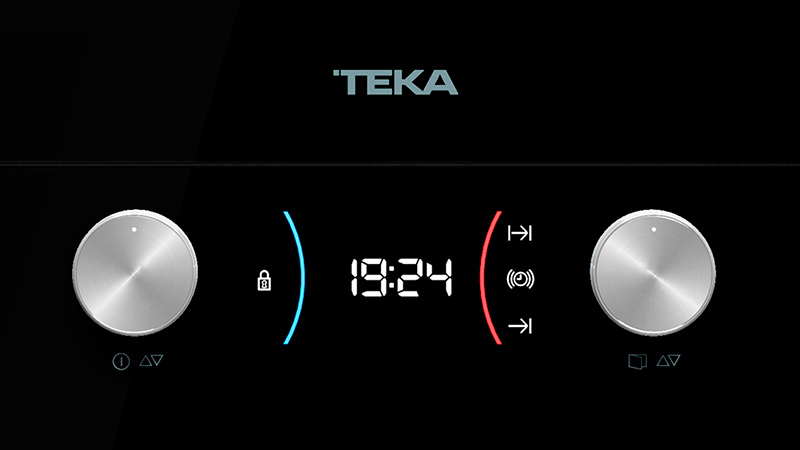 Direct access menu
With this tray you can cook at very high temperature. Your food will brown quickly.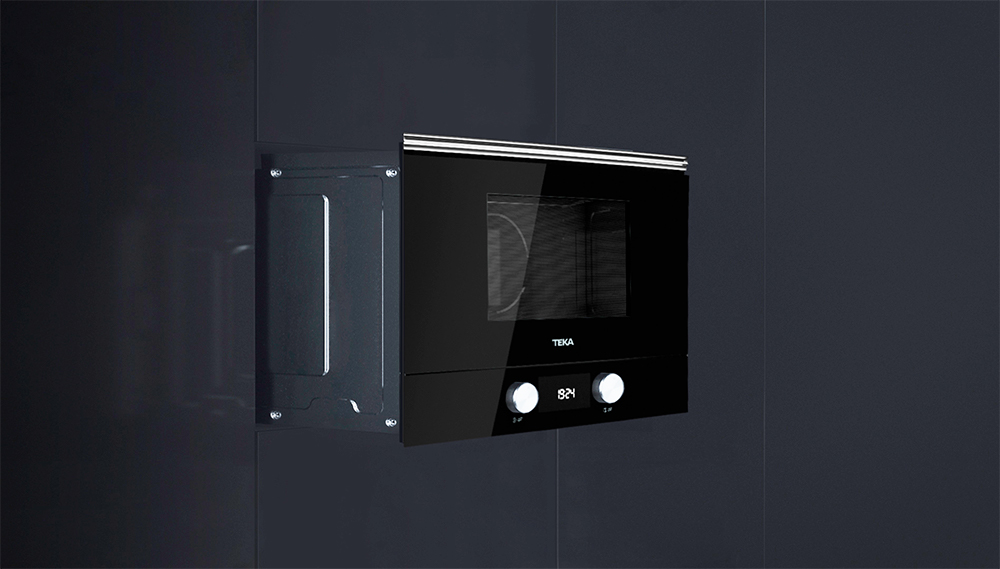 Click Installation System
The frame is attached to the microwave. Therefore, the assembly process is faster and we will have our microwave ready within 5 minutes using just 4 screws.