Teka Group,
German origin.
Our history
Teka has a history of more than 90 years, since the beginning of its activity manufacturing agricultural machinery, until now, becoming one of the most important appliances brand around the world.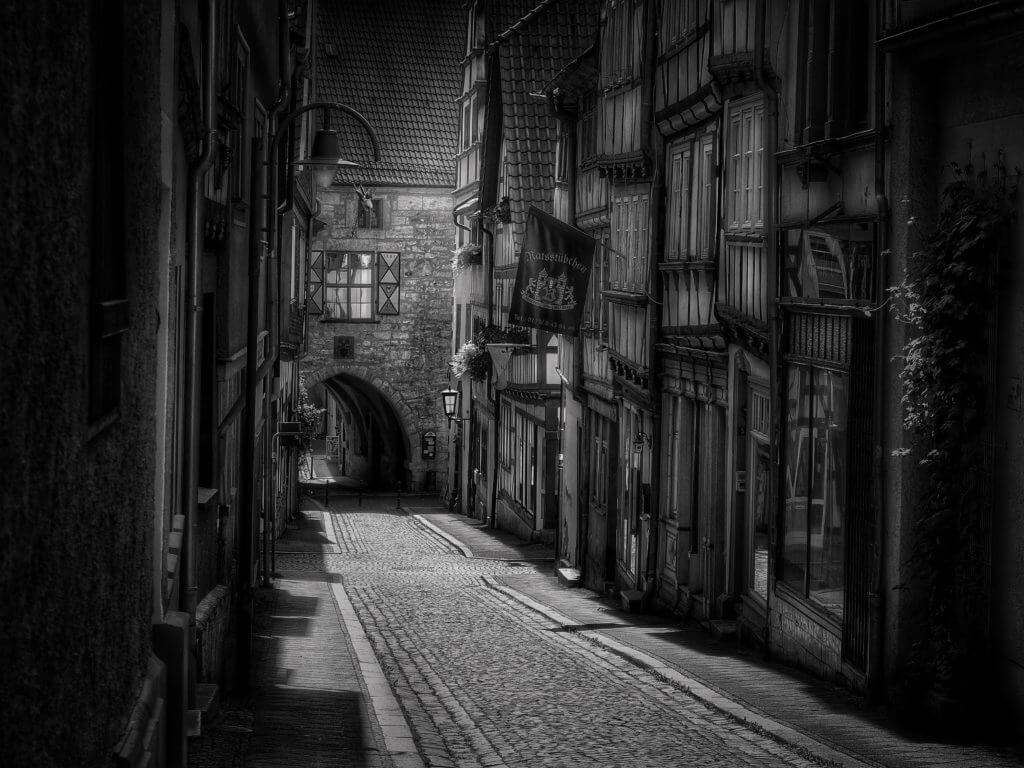 1924-1957
Teka history began in 1924, when Karl Thielman founded an agricultural machinery company in Germany, and focused on this sector for the first years.
Shortly after, he began to work in stainless steel, an essential step forward in the history of the corporation.
In 1957, Helmut Klein joined the company as a partner. It was then when Teka was created as a trade mark, with the initials of both of their founders, Thielmann & Klein.
1958-1969
From then on, products under Teka name began to be sold. In the early days Teka just manufactured sinks. During the following years, the success of the products gave Teka the chance to expand their catalogue and to manufacture cookers, ovens and hoods.
In 1964, Teka set up in Spain and began a large international expansion in the following years, first in Europe and in the rest of the continents afterwards. All along this period the range of products grew and achieved worldwide regognition, thanks to their design and high-quality products for kitchens and bathrooms.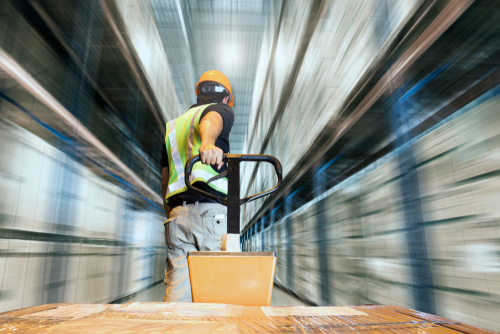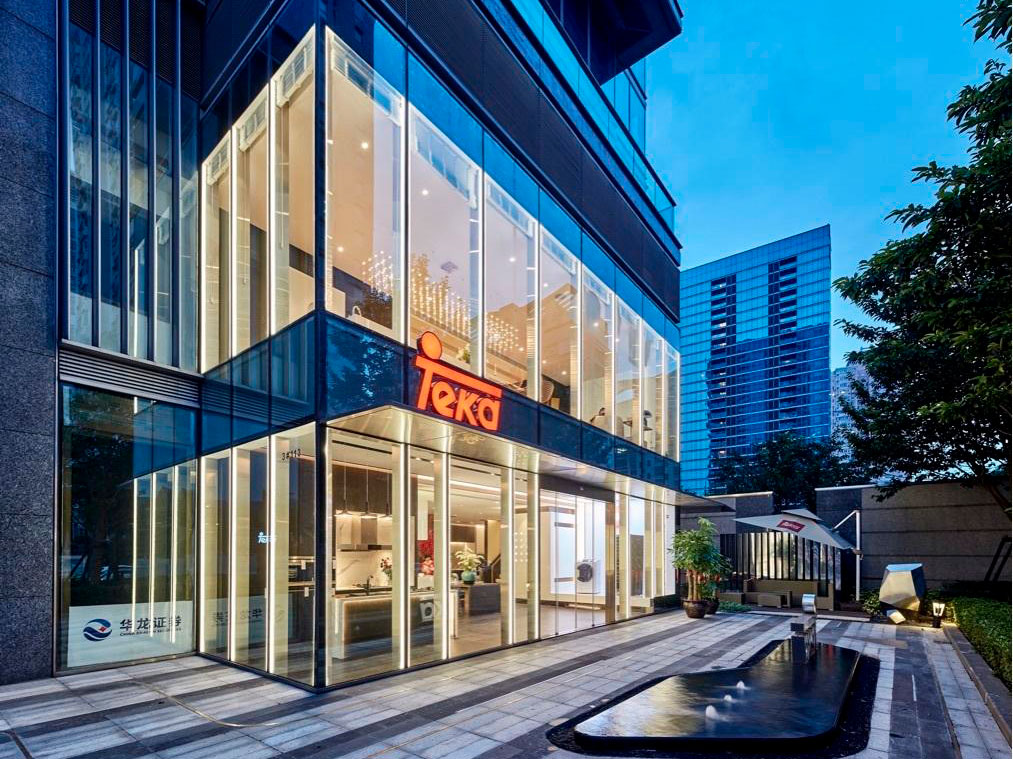 1970-2015
From the 70s, the great success of the brand in the European markets where it was present, made it begin an extensive expansion at international level. First in the rest of European markets and later in America, Asia, Africa and Middle East.
During this period, the brand turned into one of the biggest sport sponsors worldwide, sponsoring Real Madrid football club and basketball club, owning a handball club, starting a cyclist team, being part of the Paris-Dakar rally and even in the Winter Olympic Games.
Today
In 2016, Teka launched Wish range in all its household appliances, the biggest investment in the company history, renewing all its factories and designs.
In 2018, Teka introduce its new position and new slogan, "Cook the way to life". The company has undertaken the largest advertising campaign ever done in Teka's history, with a short film directed by Goya awards nominee Marina Seresesky, and with music from Glenn James Hansard – Academy Award winner for best original song in a film. Teka cooperates with Fundación Alzheimer España (Spanish alzheimer's foundation) for this campaign. The video reached 13 million views in a month, becoming a record in the industry.
Nowadays, the success of Teka products have gone around the world, until reaching massive awards and success, like in the spanish market, where half of the households own a Teka product.