Teka's new Quadro DLV 998 extractor hood, features by its energy efficiency with a minimum noise.
The QUADRO DLV 998 hood has the highest A ++ energy efficiency rating and saves 50% more energy than the Class A hoods. Capable of reducing a 75% in consumption (in relation to Energy class D).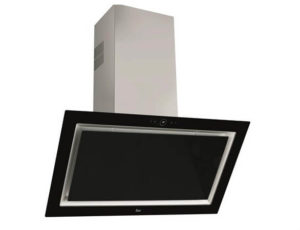 This decorative hood has 37 dB of noise that is equivalent to the sound of a normal conversation between two people. In addition, its Ecopower engine is considered one of the most efficient in the market and allows maximum absorption capacity with minimum consumption, being more silent, efficient and environmentally friendly
The QUADRO DLV 998 hood has an LED lighting bar that provides a higher luminosity, maximum durability and minimal consumption all-in-one solution.
Another feature offered by Teka's new extractor hood is its Touch Control digital control panel, with maximum precision in each of its functions. Its sophisticated and innovative Contour system of perimeter aspiration renews the air of the kitchen 27 times every hour. With the Venturi effect, the air accelerates as it passes through the grooves of the hood. Inside, the speed decreases, creating a barrier that prevents smoke and bad odors from escaping.
The Quadro hood includes a light indicator of filter saturation that warns of the need for cleaning. In addition, its easy-to-assemble and disassemble filters can be cleaned in the dishwasher. Additionally, the DLV 998 hood includes a function to program its turns off.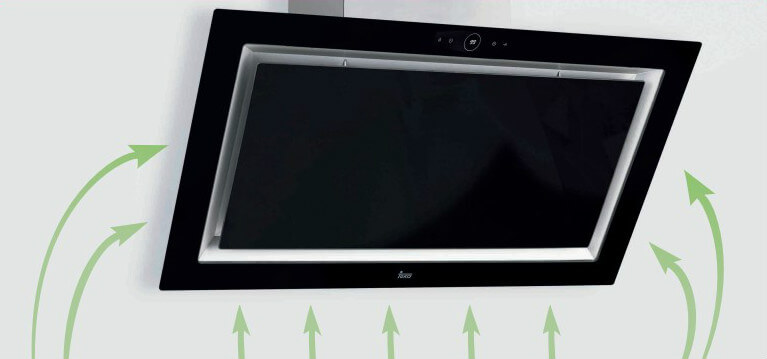 This new product is part of the Teka Master range, designed for those who require ease of handling and precision, and seek to go one step further in the kitchen.
The QUADRO DLV 998 hood is part of Teka's Wish range has high precision products that share three characteristics: low-energy consumption,  easy to use and clean.