Teka Group,
German origin.
Teka has contributed and is part of some of the most important architectural projects in the world.
Our design, innovation and passion for contemporary architecture turn us into a top product provider for the best architects around the world.
Eiffel Tower
Eiffel Tower, Paris
Paris, France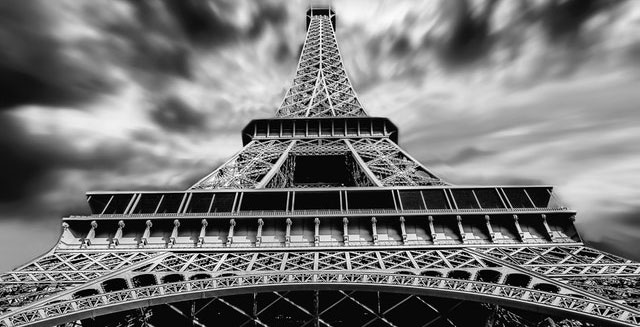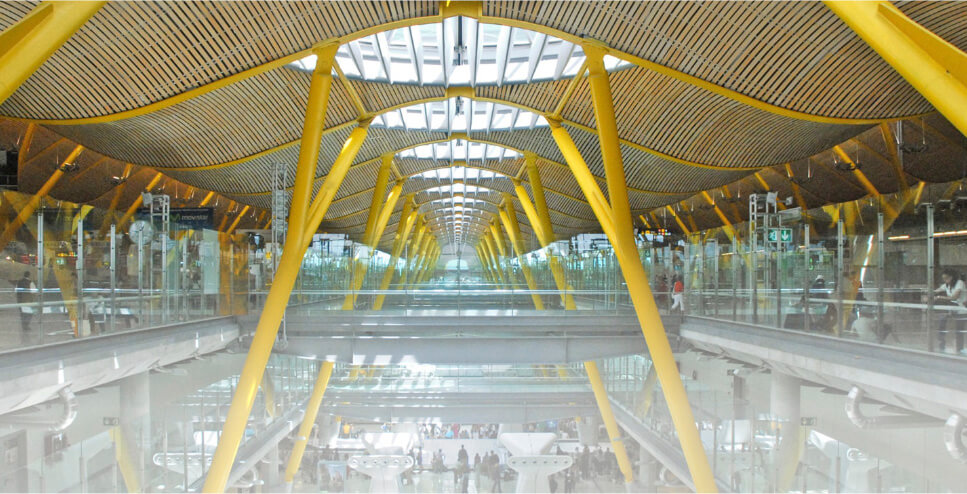 Adolfo Suárez Airport
T4, Madrid Airport
Madrid, Spain
Santiago Bernabéu Stadium
Real Madrid C.F. Football Stadium
Madrid, Spain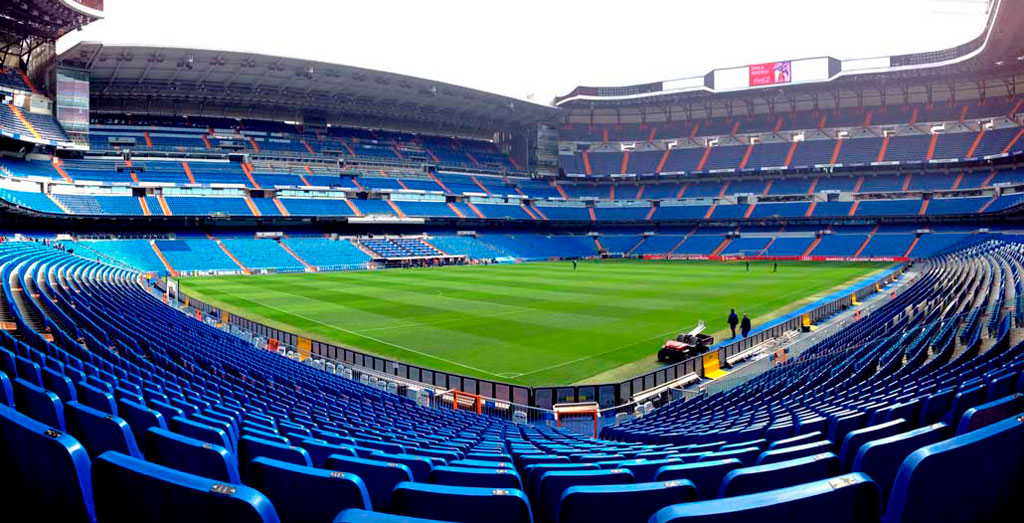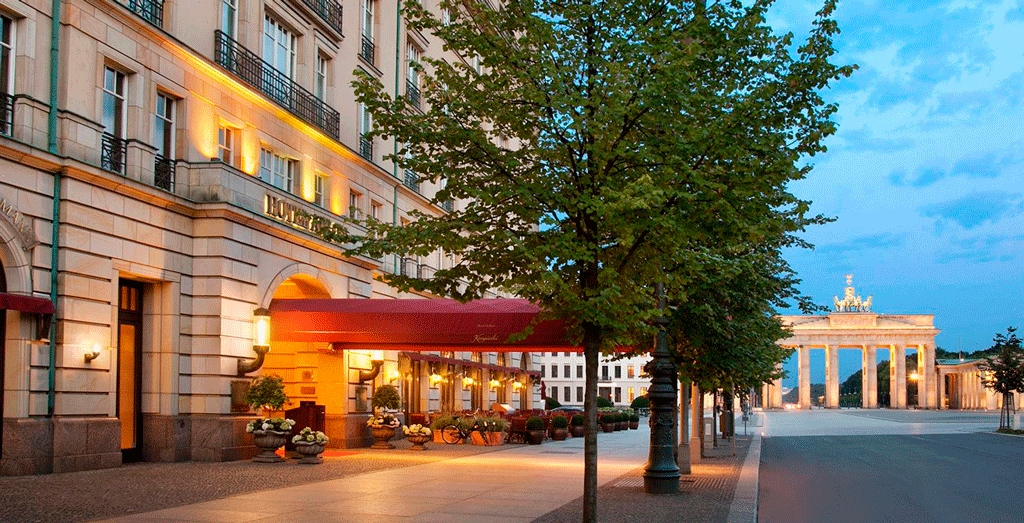 Adlon Hotel
Adlon Kempinski Hotel in Berlin
Berlin, Germany
Heathrow Airport
Heathrow Airport in London
London, UK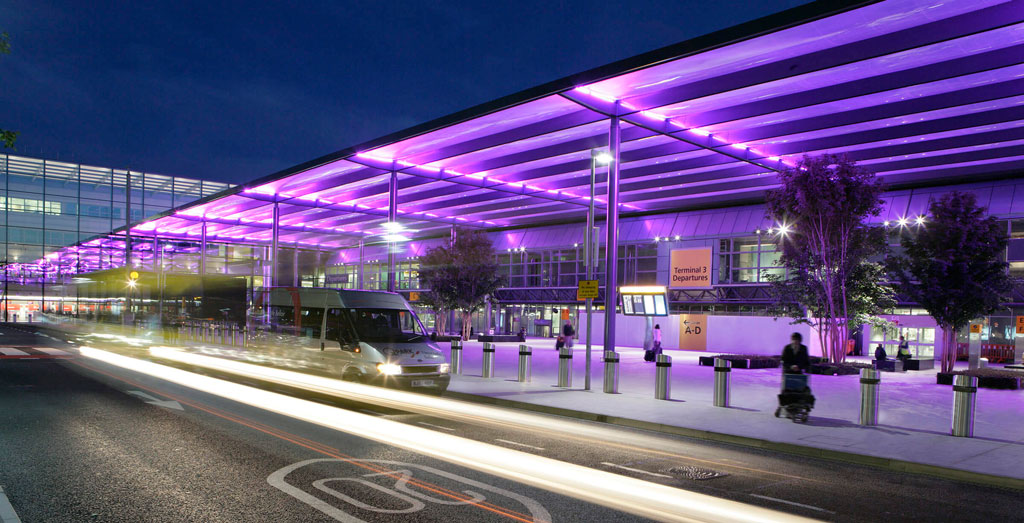 Emirates Stadium
Arsenal FC Football Stadium
London, UK
Kiro Cumbayá
Modern and sophisticated residential building with roof top garden, located in the city of Cumbayá.
Cumbayá, Ecuador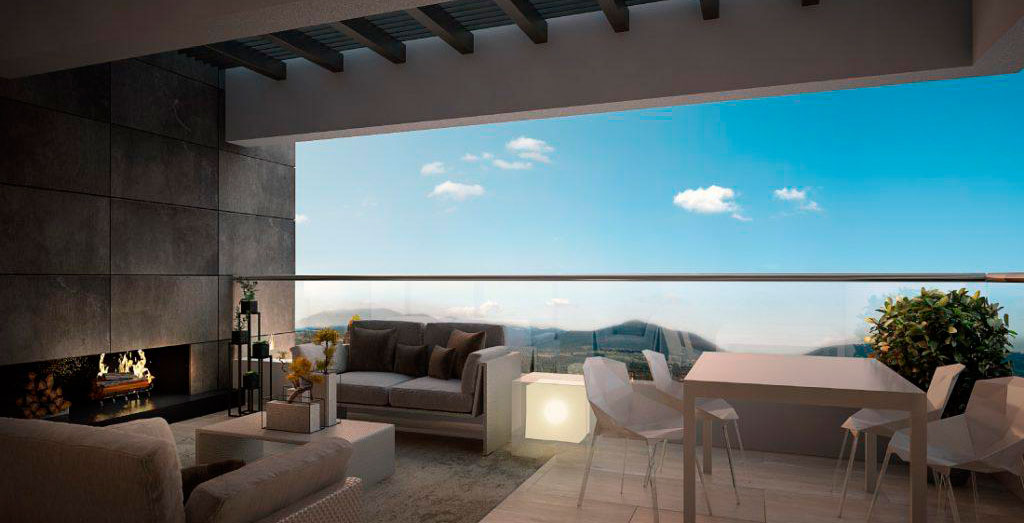 Nueva Kennedy
Exclusive residential project located in the Kennedy avenue, in the heart of Santiago de Chile.
Santiago, Chile
Amazonas Parc
Residential and office complex. Sophisticated apartments and executive offices in an atmosphere of exclusivity and comfort
Quito, Ecuador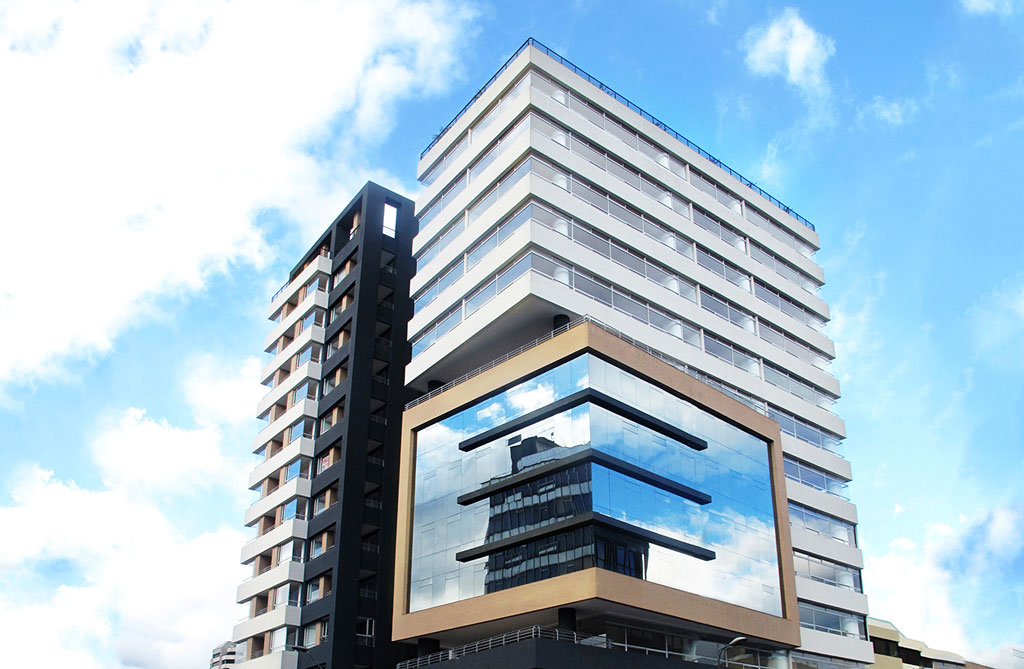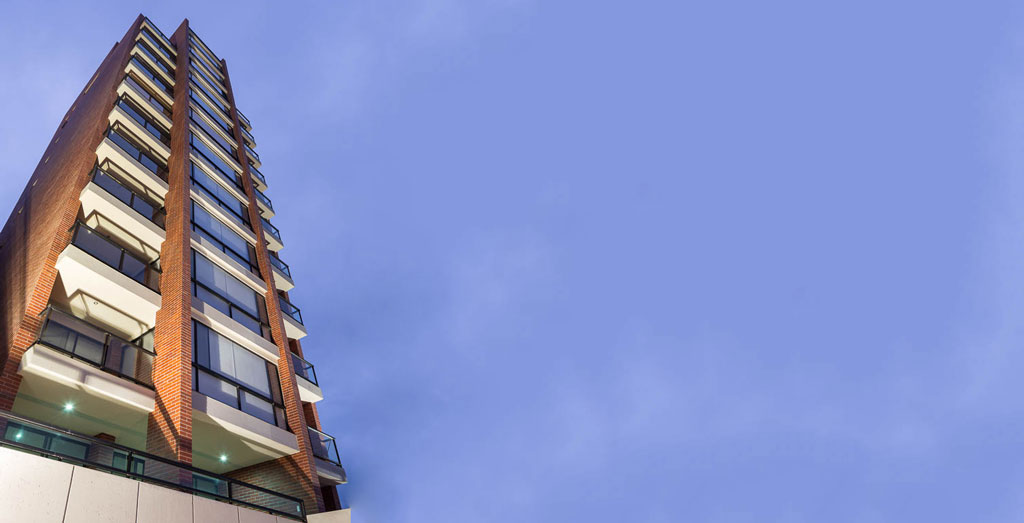 Ibiza Residential
Spectacular residential building in the best area of Manta, in front of the sea.
Manta, Ecuador
Laguna de la Pirámide
Residential project in Huechoraba district, in Santiago de Chile. The complex will house the first artificial navigable lake, with an area of 10,000 sq meters.
Santiago, Chile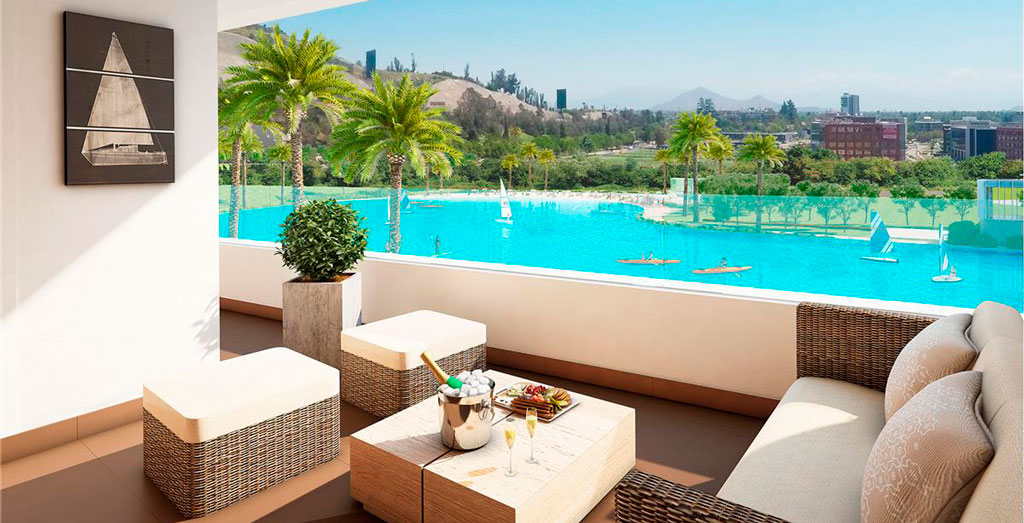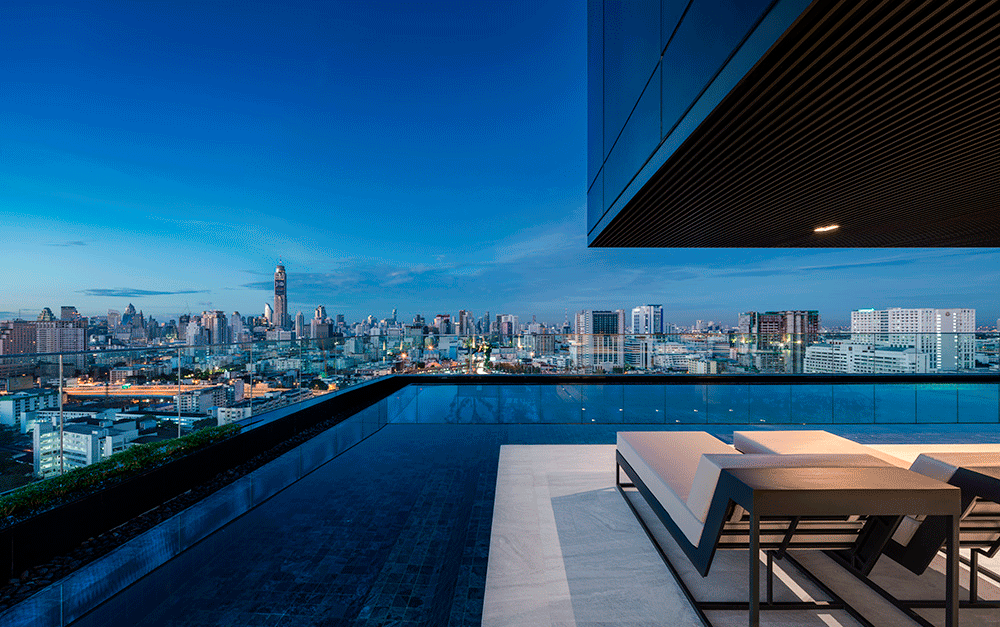 The Monument Sanampao
The monument to generations. A monument to heritage.
Bangkok, Thailand
Park Origin Thonglor
A perfect living platform. Three buildings with 1,182 apartments and incredible views and facilities.
Bangkok, Thailand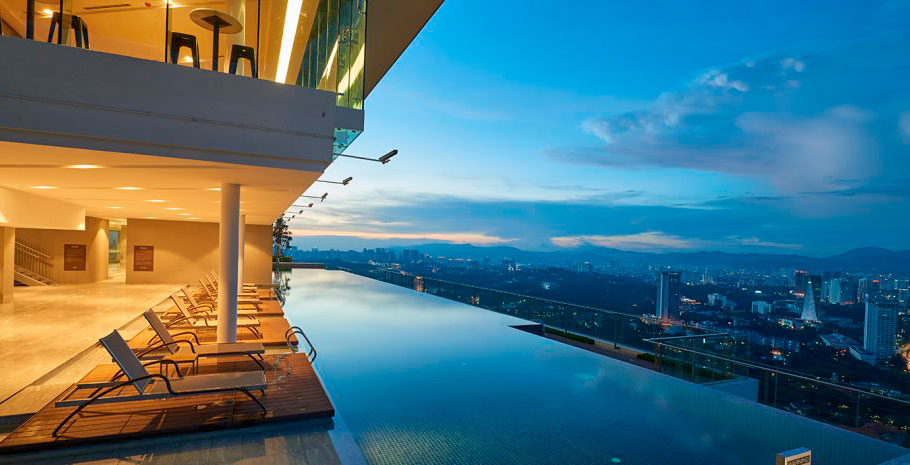 The Sentral Residence
Luxury residential building with 752 apartments in one of the most exclusive areas of Kuala Lumpur.
Kuala Lumpur, Malaysia
The Diplomat 39
The Timeless treasure. Luxury condominium of 152 apartments located in Bangkok.
Bangkok, Thailand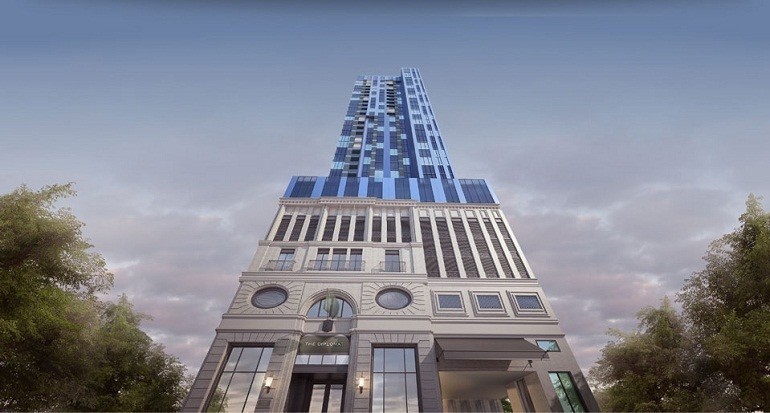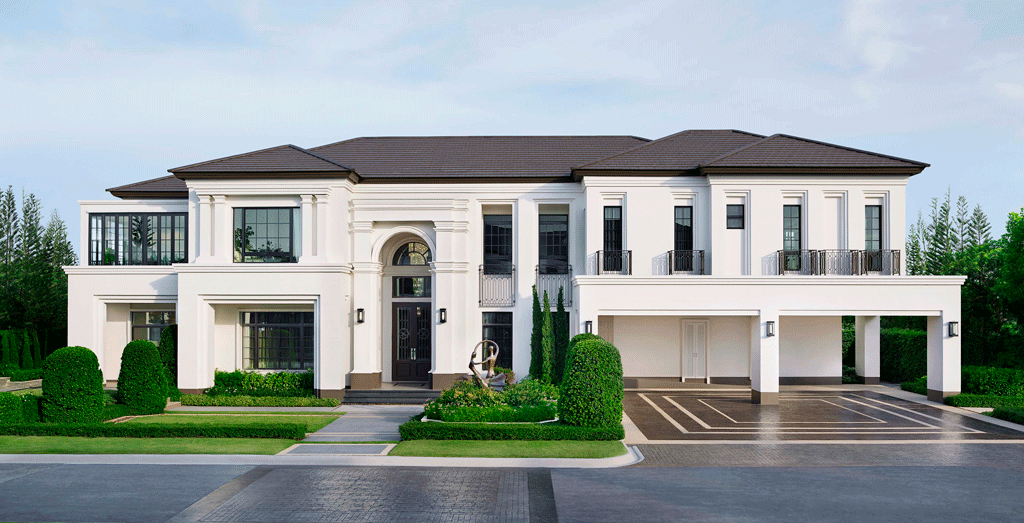 Baan Sansiri Pattanakarn
Baan Sansiri Pattanakarn is the latest showpiece elevating our art to the next level. It begins with creating the design and searching forthe right materials to build your love and pride.
Bangkok, Thailand
The Room Phayathai
Designed space, for serenity inside. 38 floors and 437 apartments.
Phayathai, Thailand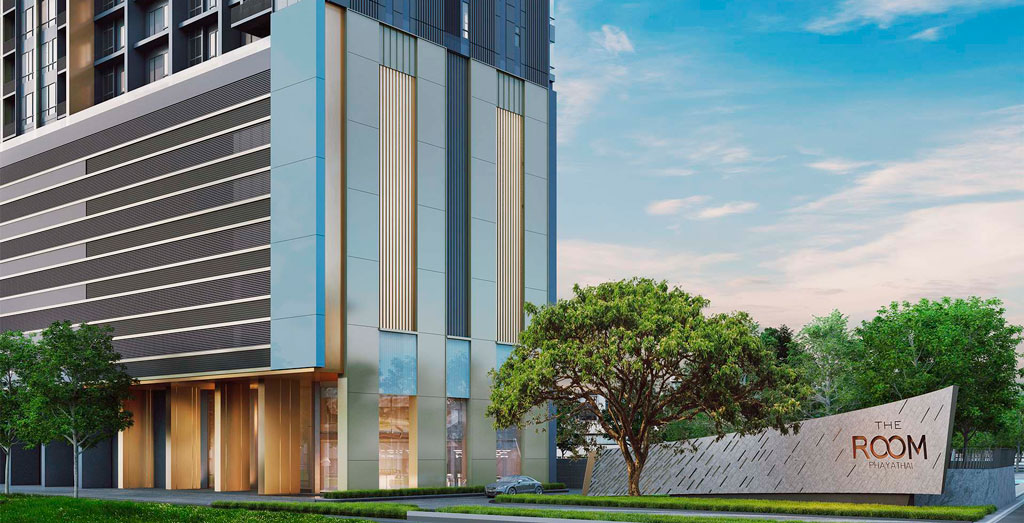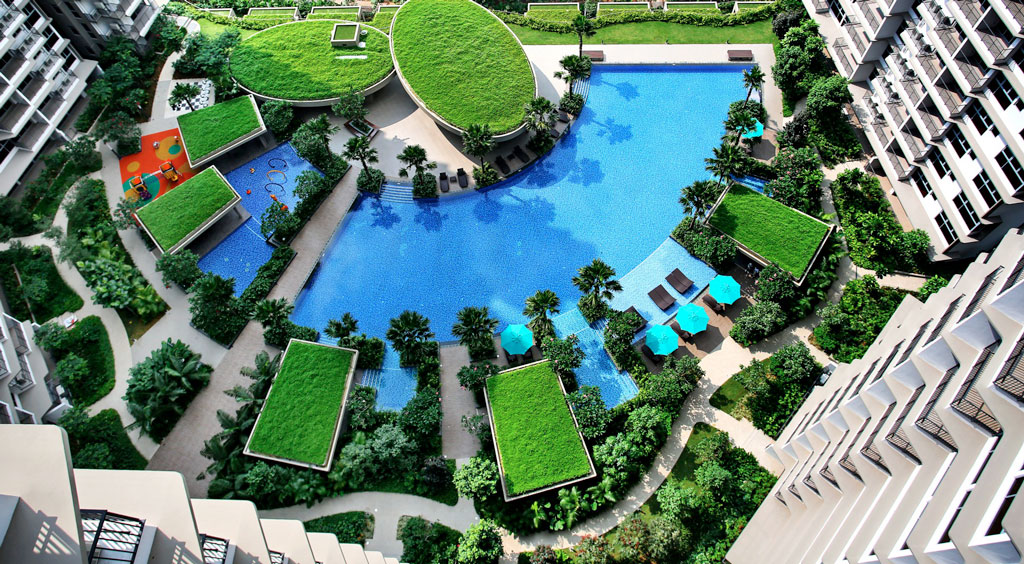 Rivertrees Residence
Residential complex with 495 units, 5 buildings and exclusive amenities.
Singapore
Vinhomes Central Park
One of the biggest residental complex in Vietnam, with more than 10,000 units.
Ho Chi Minh City, Vietnam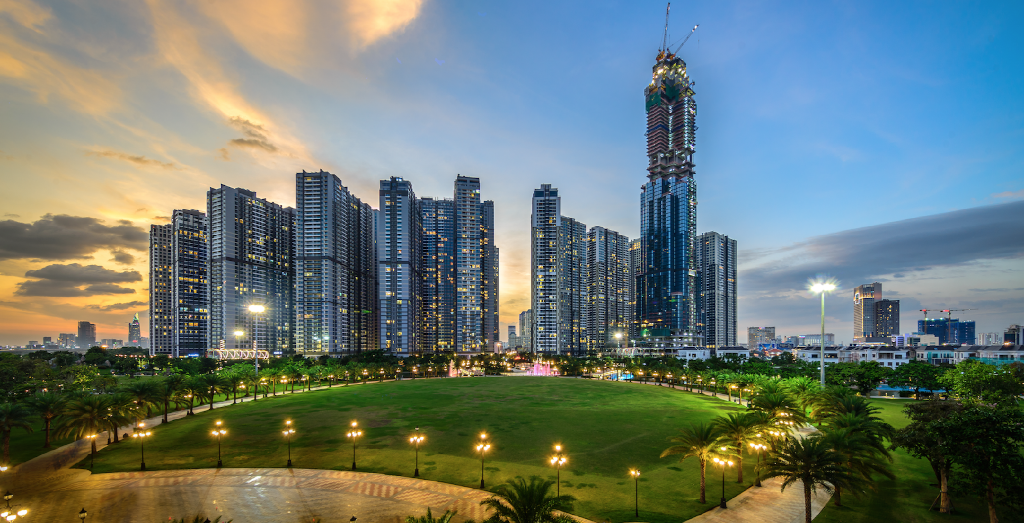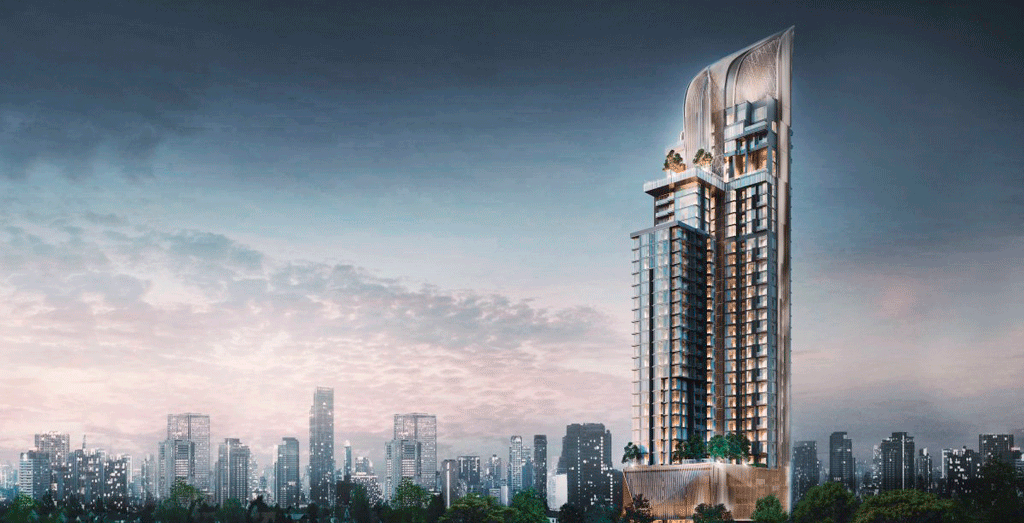 Laviq
Building of 33 floors and 325 luxury apartments.
Bangkok, Thailand
The Bangkok Thonglor
Some places are forever precious. 148 extraordinary apartments.
Bangkok, Thailand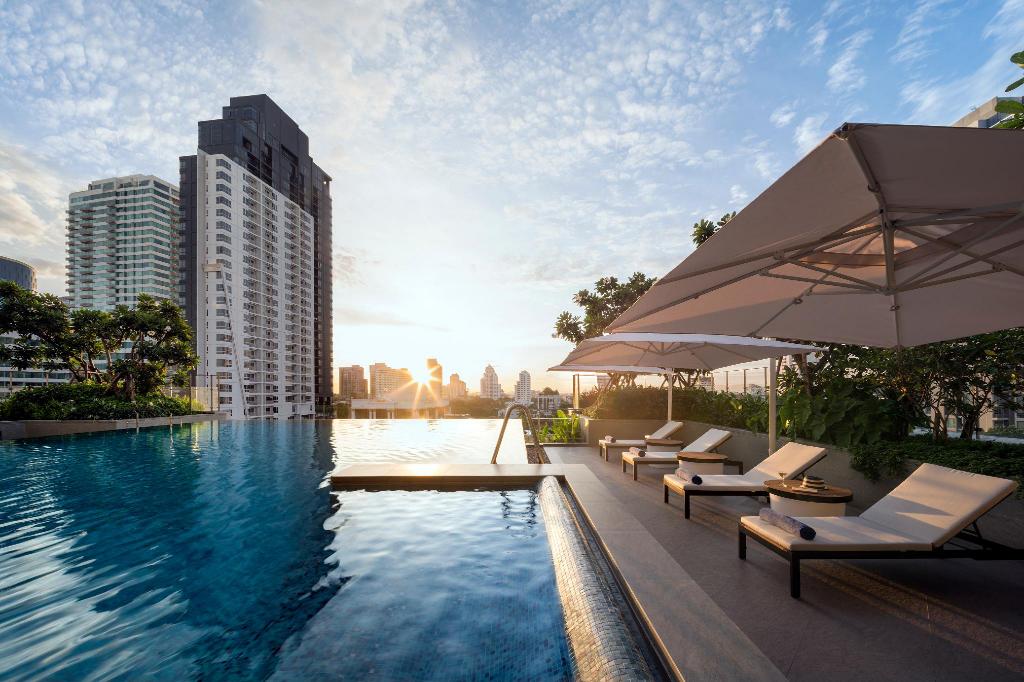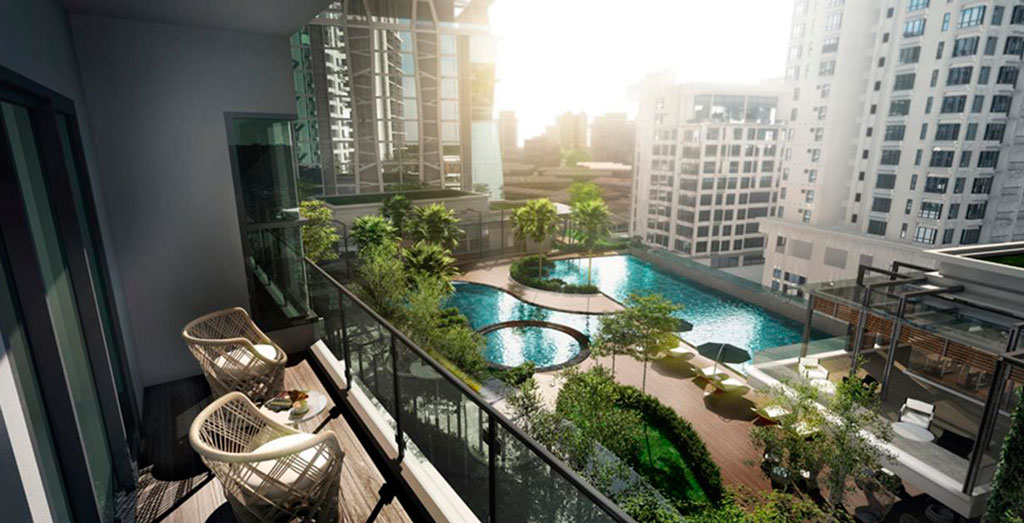 Sunway Velocity
Residential complex with 647 apartments and spectacular views.
Kuala Lumpur, Malaysia
28 Chidlom
Two super luxury buildings with 425 apartments in the heart of Bangkok.
Bangkok, Thailand
The Aspire Sathorn
Actively energetic, passively peaceful. 32 floors with 1,049 homes.
Bangkok, Thailand
Life Sukhumvit 48
Condominium with two towers and 712 apartments.
Bangkok, Thailand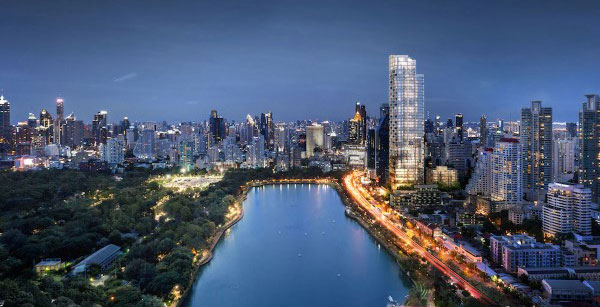 The Collection
Two buildings with 483 luxury homes. The glass facade glows and glisten reflected on the lake.
Bangkok, Thailand
The Esse Asoke
39 floors, 239 homes, 275,000 sqm.
Bangkok, Thailand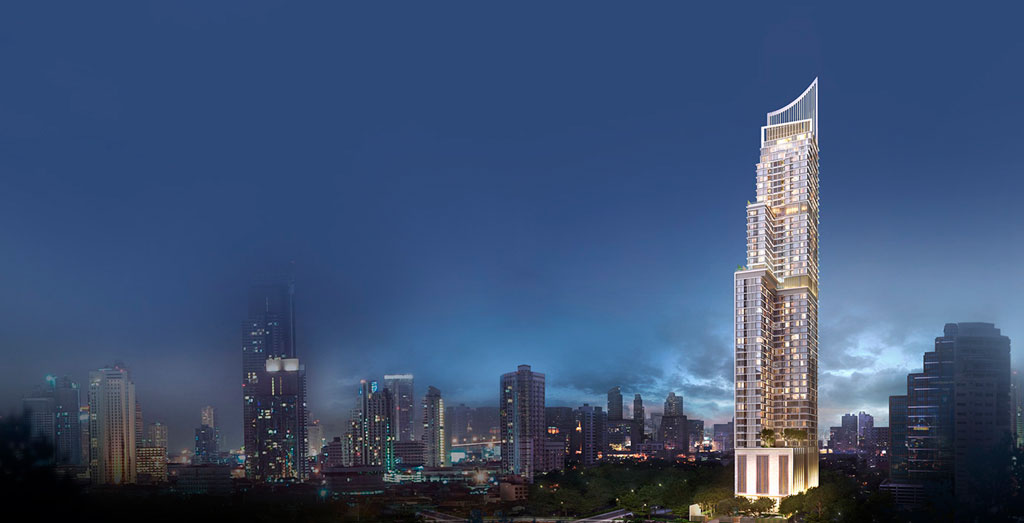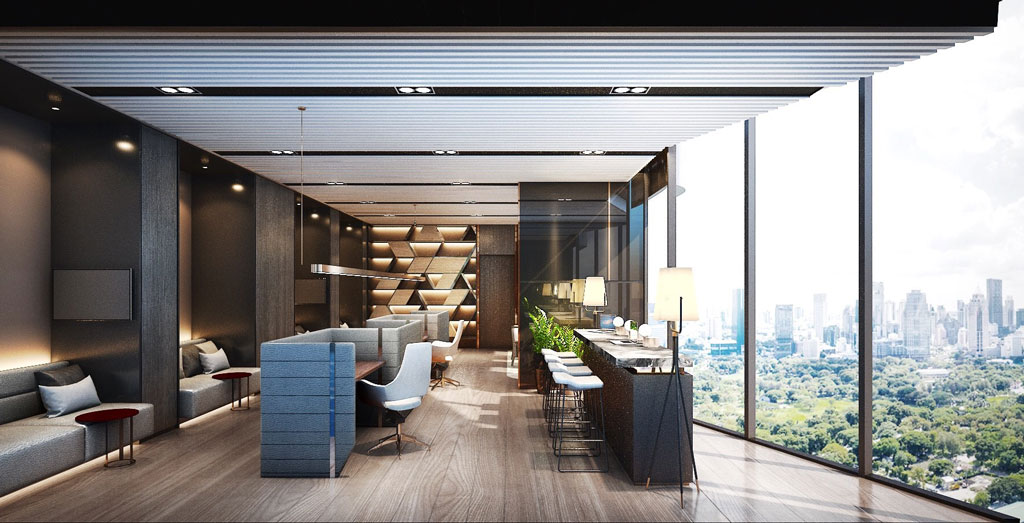 Whizdom Asoke
Whizdom Asoke-Sukhumvit provides a perfect lifestyle for a new generation, breathing fresh air by a green refuge in the heart of the city.
Bangkok, Thailand
M-City
Residential complex with 1,400 apartments in Kuala Lumpur.
Kuala Lumpur, Malaysia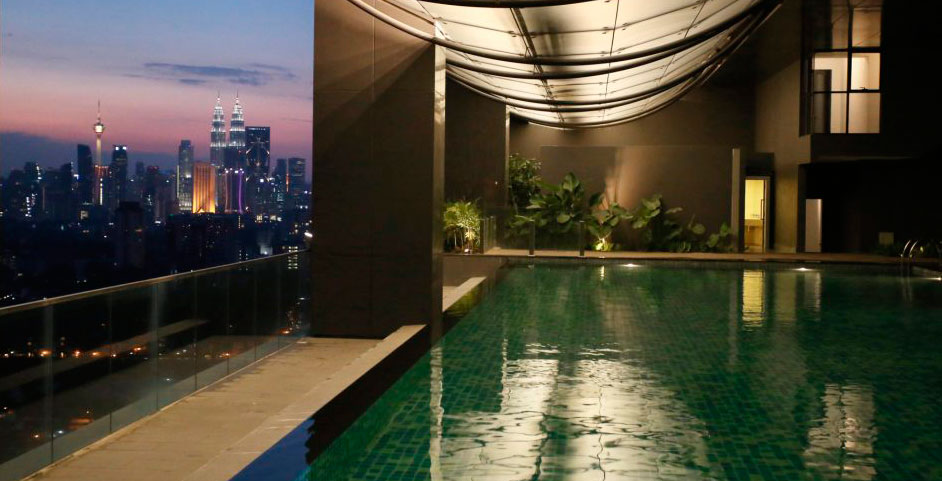 Mayfair Place Sukhumvit 50
The new era of elegant living concepts. Living inspiration by the luxury Art Deco londoner style
Bangkok, Thailand
North Park
920 units in a residential and commercial environment in Yishun.
Singapore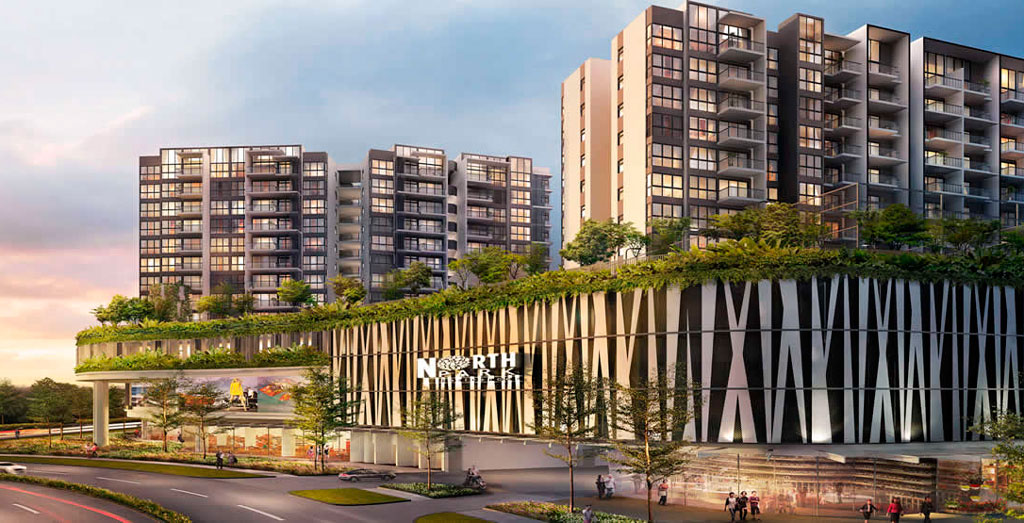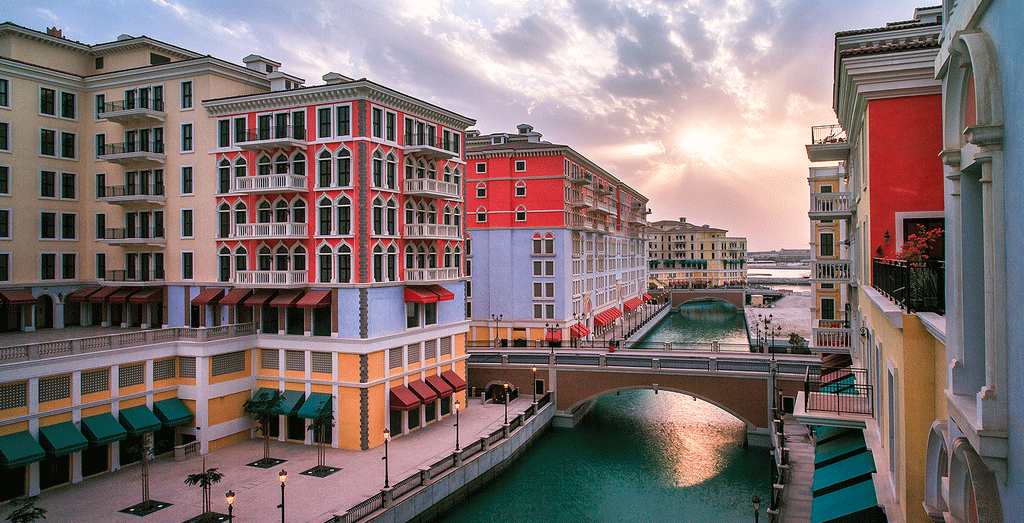 The Pearl of Qatar
Located in Doha, The Pearl is an artificial archipelago that covers almost four million square meters, with 15,000 apartments and a little Venice inside the complex.
Doha, Qatar
Princess Tower
Residential building of 414 meters high and 101 floors.
It´s the second tallest residential building in the world.
Dubai, UAE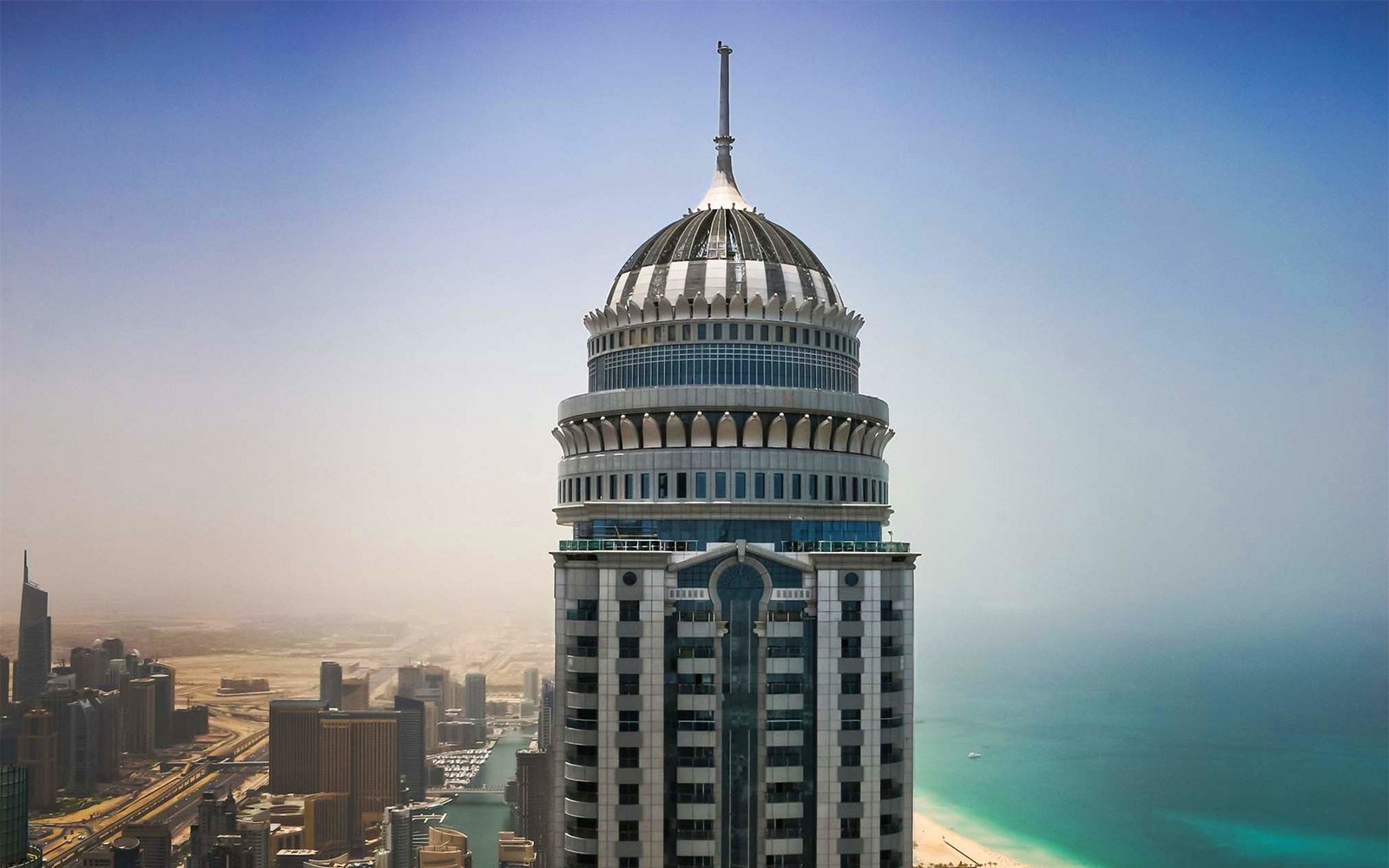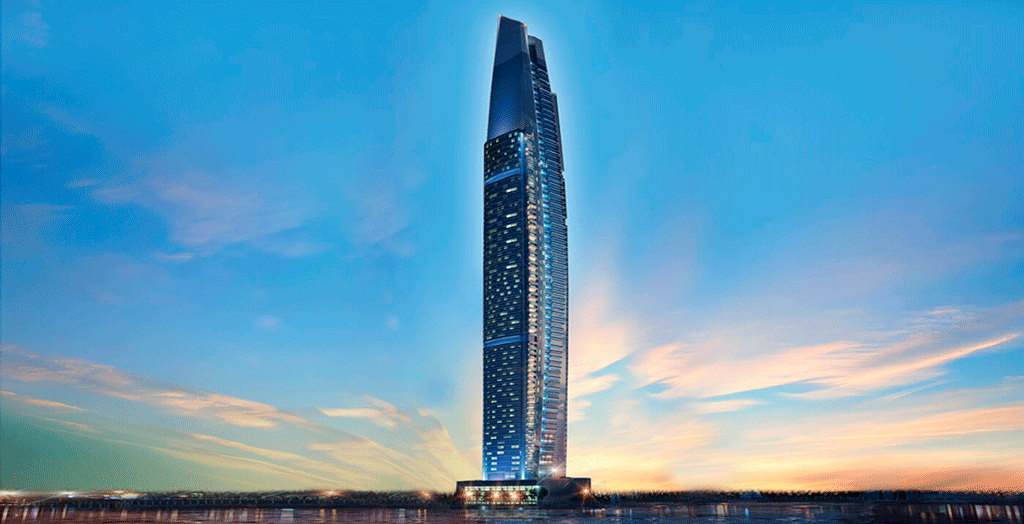 Damac Heights
Residential tower of 335 m. located in Dubai Marina
Dubai, UAE
Millenium Bab Al Qsar Hotel
Five stars hotel located in front of the Emirates Palace.
Abu Dabhi, UAE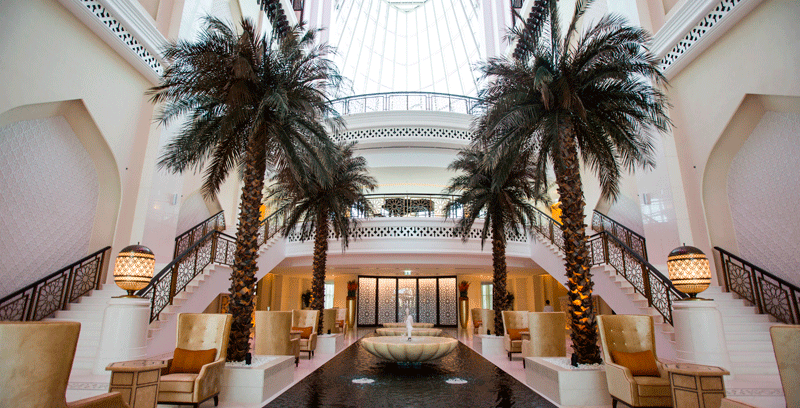 Ocean Heights
Residential skyscrapper of 310 meters high and 83 floors, located in Dubai Marina.
Dubai, UAE
Hilton Ras al-haimah
DoubleTree Hotel by Hilton, five stars, located in Ras al-Khaimah.
Ras al-Khaimah, UAE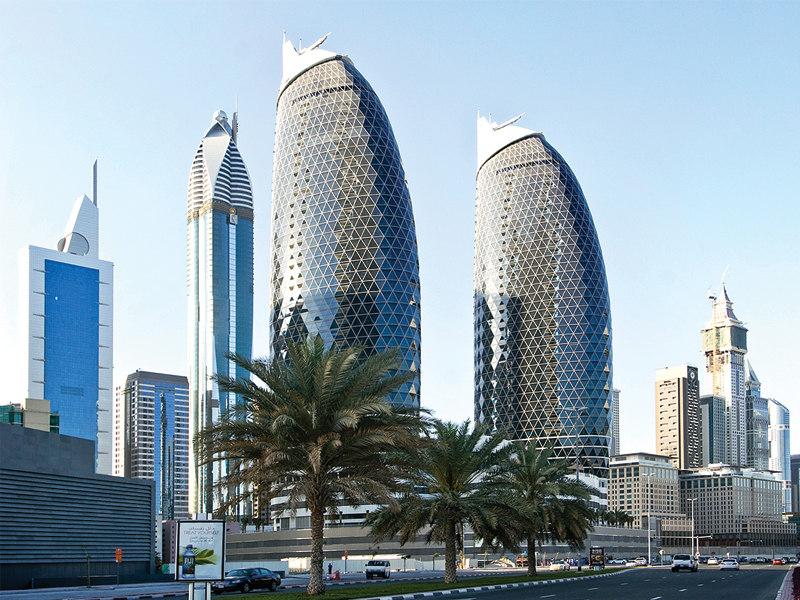 Park Tower
Two-tower mixed-use complex in the heart of Dubai International Financial Centre.
Dubai, UAE
Four Seasons Hotel
Four Seasons, five stars hotel located in El Cairo.
El Cairo, Egypt