Which

hob

should I buy?

When deciding which hob to buy, you should consider the needs of your home or business. Depending on the type of installation, energy efficiency, design, or speed you need, we will help you choose the model that best suits you.
What criteria should you take


into account for your kitchen?


Are you a lover of traditional cuisine, and do you love spending time cooking? Or do you prefer a more practical and easy option with direct functions that would make you carefree of the kitchen? To make the right decision, consider the following parameters: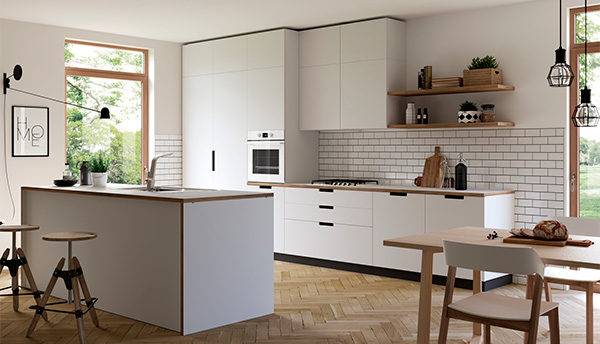 If you are looking for the lowest energy consumption, gas, and induction hobs are your best option. Keep in mind that although the induction hob costs a little more, the savings on your electricity bill will be much greater.
Induction
Gas
Vitroceramic
Induction hobs are undoubtedly the fastest when cooking. So that you have a reference, this is how long it takes to heat 2 liters of water on each type of plate: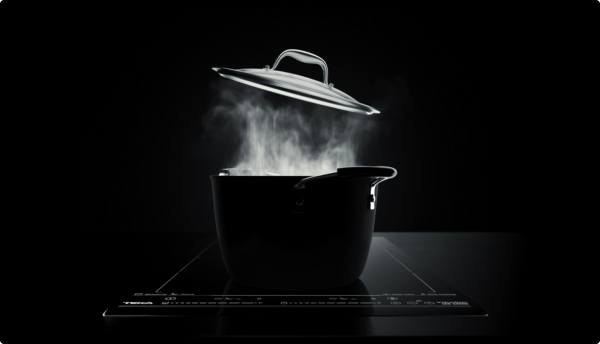 One of the reasons that make us choose an electric hob is that it is usually easier to clean. However, for those who enjoy traditional cuisine, different fully removable gas hobs allow you to access every corner of it. In addition, Gas on Glass hobs are made of glass, which facilitates their cleaning even more since the food will not stick.
Whether you are looking for the elegance of glass or the durability of stainless steel, there is a wide range of finishes, colors, and shapes that will fit perfectly in your kitchen. In the gas hobs, you will find designs of only stainless steel or the combination of glass and steel, while in the vitroceramic and induction hobs the entire surface is made of glass with the option of steel finishes.