Most of the time, less is more. And when you want to create a home or even more than one, you cannot always choose how big it will be. In fact, we usually see space and our needs as inversely related. Small kitchen appliances are here to the rescue and spoil us by making our life in the kitchen a little bit easier.
Small but mighty: mini oven
A free-standing oven can be the best solution if you have to choose between cabinets or an oven in your kitchen. It is also a very good choice for a second home, like a house in the countryside or on the beach. You can find an oven with up to 46 litres of capacity, suitable for families who love oven meals and for those Sundays with friends (a lot of them). There are even some mini ovens with a self-cleaning system. What else can you get from this type of oven? Do you want it to cook for you? Well, ok, many of them also include cooking functions, so you just need to push a button on a digital display to get your food ready.
Bring your grill everywhere
We are not telling you to cook in every single place at home (or have a BBQ on your balcony), but a portable grill is really a very good idea for several reasons. You can store it in almost every corner of your kitchen, cook healthier recipes, many of which are very easy to clean, even in the dishwasher… And there are so many recipes to try with that unique grill flavour, with the cheese melting and with crunchy and golden brown veggies. Hail to the grill.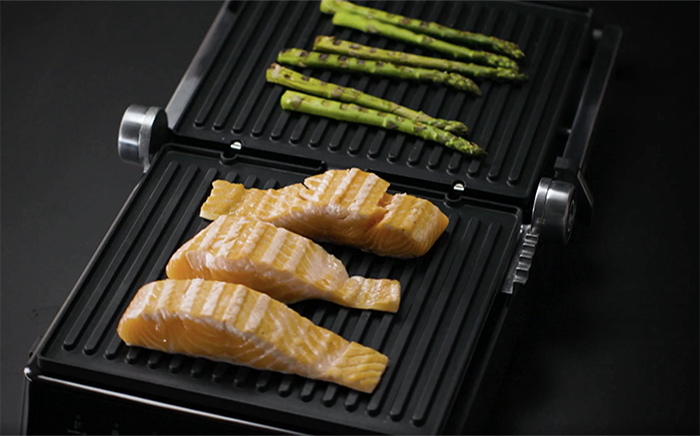 All-in-one coffee maker
One of the best things on the weekends is to enjoy a fresh and good cup of coffee in a coffee shop nearby your home while you read the news. Well, imagine that aroma every single day at home. Yes, we know you'd rather prefer to enjoy the sunshine of espresso on a coffee shop terrace, but every day is not Saturday.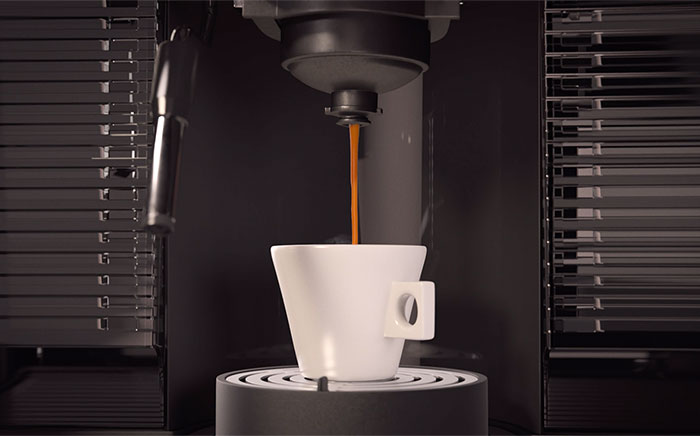 A built-in coffee maker has all the coffee and tea needs in just one single appliance. You can make tea, coffee with any kind of capsule, or a wonderful espresso with fresh ground coffee, control the intensity if you feel you need something strong, and finally put some milk foam on top like a pro. And you just need to choose the program.
Dishwasher for everybody on every size
Who can ever imagine an appliance would help us avoid so many domestic arguments? But they do. Dishwashers are one of the most useful appliances at home. Yes, you need to load it in and out, but for some reason, many people hate handwashing almost as much as cleaning the bathroom.
If you have a small kitchen, you usually don't even dream about a dishwasher. But many people don't know that these appliances can be found in many sizes, so you can even install one on a worktop. Or even in small and narrow spaces between one cabinet and the other. So don't give up so easily, and search for certain dishwashers suitable for your kitchen.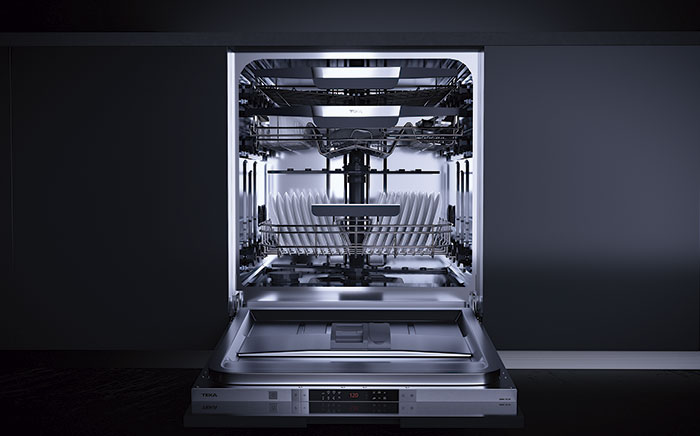 Hobs to get the most of the working surface
Designing a small space is a challenge, but compact kitchen appliances are here to help. It is good to stop and think about what you really need in your everyday life to know what to include or not. For instance, a four-burner hob may be too much in a small kitchen or for just one or two people, and you can use that space for another purpose. There are hobs withhttps://www.teka.com/global/kitchen/hobs/ two cooking zones, or, if you don't want to give up on a bigger surface to cook on, there are hobs with just 30 cm, where you can cook on the whole surface.
If you need to redesign your kitchen, compact kitchen appliances for small spaces are a good choice. These appliances have a lot of features, and they help you save space and money. The new models are more efficient and very useful for everyday life.